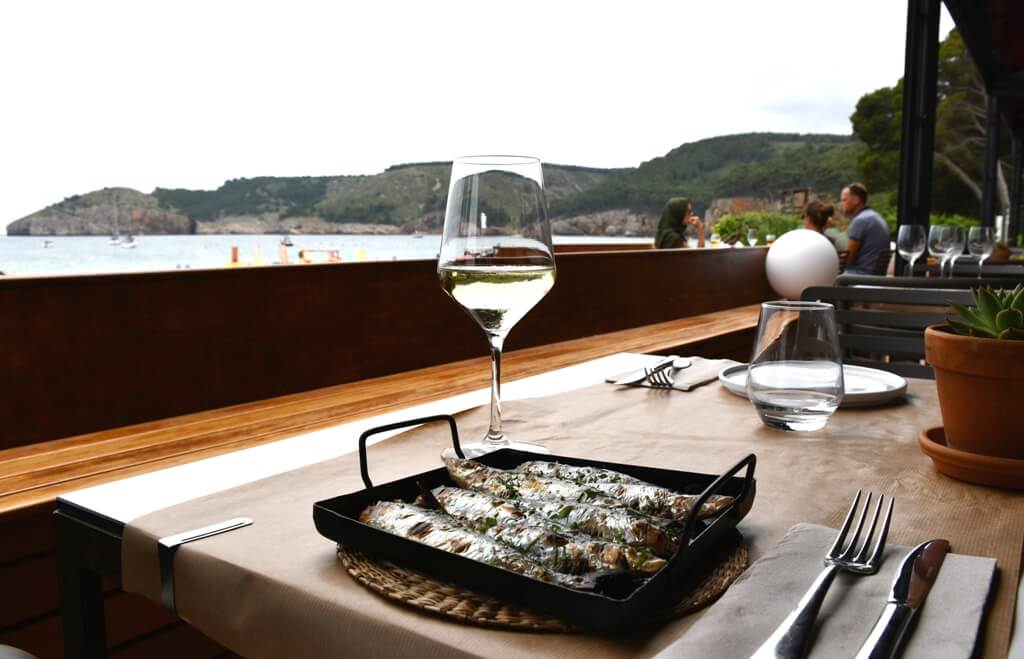 For most people August means holidays, days to enjoy the cool outdoor air and fine cuisine. Would you like to discover some summer dishes to share with friends during these festive days?
Essential entrees
Entrees are always an ideal summer dish to share with friends. Here are a number of fine suggestions:
1- Andalusian fried squid and fish fry: No meal with friends worth its salt could do without summer classics such as these on the menu.
2- Mussels: Healthy, light and versatile. Indeed, mussels can be prepared in a variety of ways: steamed, mariner-style, grilled, or even stuffed.
3- Grilled sardines: Is there any summer dish more traditional than grilled sardines? We do not think so, and if they are accompanied with some fine tomato bread, so much the better!
4- Salads: Salads prepared with fresh, locally-sourced greens are the ideal accompaniment to all these seaside specialties. For instance, some good choices would include a L'Empordà tomato, tuna belly, caper and spring onion salad, or an artichoke and prawn salad with smoky marinade.
Rice, a star specialty
5- Rice dishes: After these complete entrees, rice dishes are one of the summer dishes to share with friends par excellence. Fortunately, in Catalan cuisine we are blessed with a broad array of recipes, as you are bound to discover on the menu of Can Miquel.
These range from sense feina mixed paella to the traditional fish and seafood paella or a lobster rice casserole, not to mention squid ink rice, dry rice with grilled vegetables or a nice pot of grilled country-style rice.
However, even though rice dishes are one of the crown jewels of summer dishes to share with friends, so is fideuà!