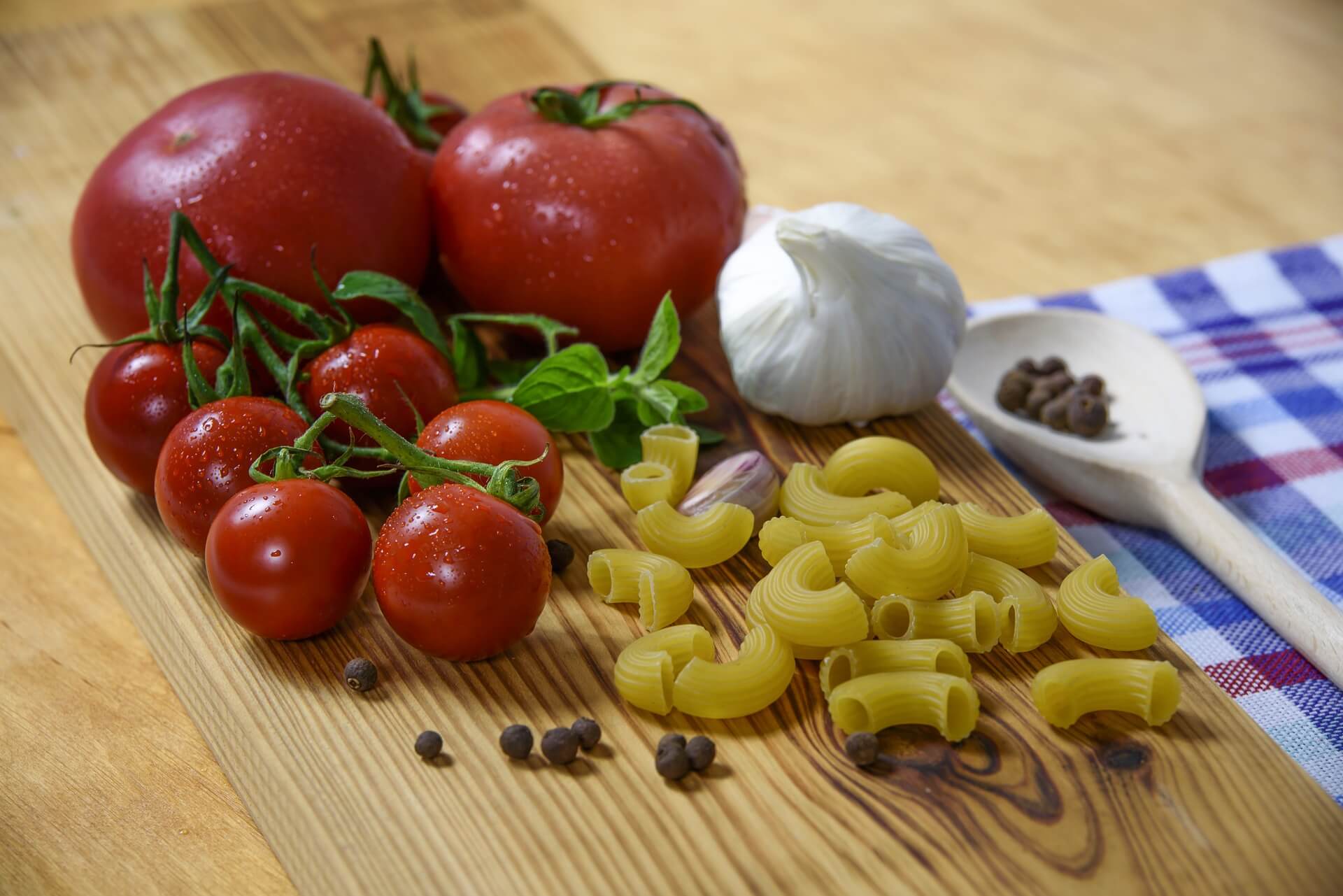 Catalonia has many treasures to be discovered and, one of them is traditional gastronomy based on the Mediterranean diet. But, what is it based on and what must be included in this diet for it to be balanced?
A way of life
The first answer to the question is clear, as the Mediterranean diet is a way of life which brings together local products, traditional recipes, customs and basic activities for health such as to practise sports.
It is a way of life which concentrates on basic products such as olive oil, which is the most widely used in Mediterranean cuisine. It is a food rich in vitamin E, as well as beta-carotenes and monounsaturated fatty acids which give it cardioprotective properties.
For this reason, olive oil is one of the great treasures of the Mediterranean diet and for centuries it has been used both in the most traditional as well as in the most innovative dishes.
Whole grain foods
It would be recommendable for basic products in the Mediterranean diet such as rice, pasta, bread or couscous to be whole grain. And the truth is that nutrients such as magnesium, phosphorous or fibre can be lost during processing.
Fruit and vegetables, the protagonists
Fresh and seasonal vegetables are a basic element in the Mediterranean diet, being recommended an average of three rations a day. As also happens with fruit, the variety of colours and textures brings a diversity of antioxidants and protective substances to our organism.
Another essential complement is dried fruit, which brings minerals and also fibre , and is a good substitute for sugar in breakfasts and snacks for example.
More fish, less meat
In the Mediterranean diet both meat and fish play a role. Nevertheless, it is recommended to moderate the intake of meat whilst strengthening foods rich in healthy fats such as blue fish. In fact, these fish have properties very similar to vegetable fats which have been attributed with properties protecting against cardiovascular diseases.
In parallel, eggs are also a good food to add to our diet, because of their high quality proteins, apart from adding fats and vitamins and minerals. Consequently, three or four eggs a week are a good alternative to meat and fish.
Mediterranean cuisine beside the sea
Now that you know the benefits of the Mediterranean diet for our health, you only have to discover the menu at restaurant Can Miquel. And the truth is that you will find healthy dishes such as barbecued sardines for starters, as well as barbecued vegetables with romesco sauce or local fish and meat dishes made in the traditional way but with a contemporary touch.