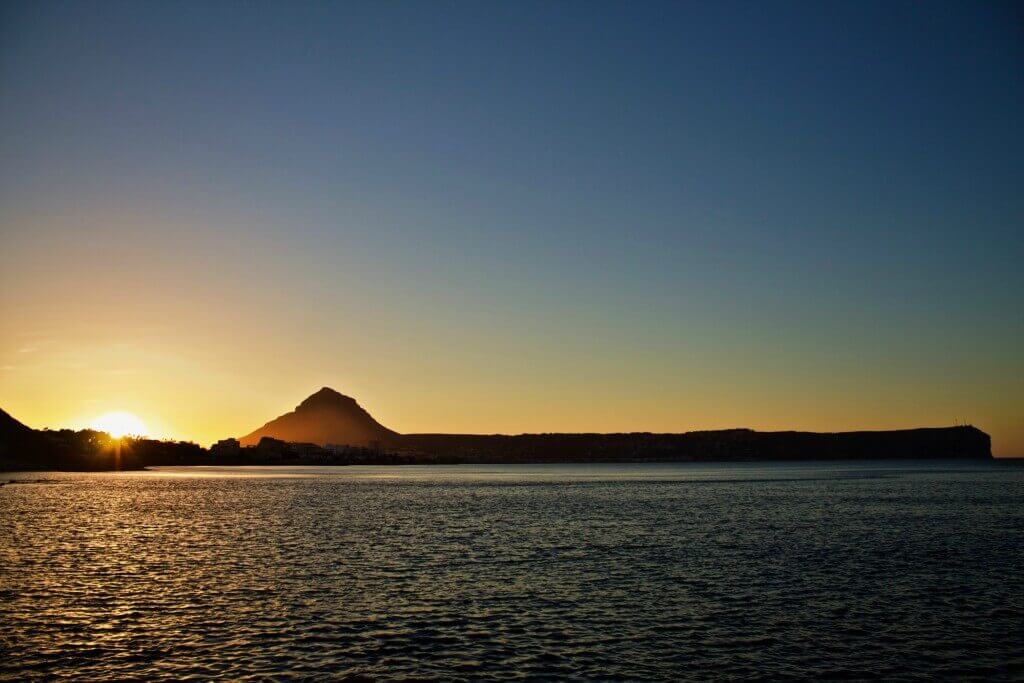 Catalonia is a territory full of culture, something that is breathed in each city and small town of the entire territory. For this reason, in l'Escala there are different traditional celebrations characteristic of the area and associated with its cultural heritage.
Let's review some of the most popular parties that are celebrated throughout the year near our restaurant. Each of them is a great opportunity to go out for a walk and learn a little more about Catalan culture.
Traditional festivities at l'Escala
Stations of the Cross representation
On the occasion of Holy Week, coinciding with Good Friday, a representation of the Stations of the Cross is celebrated, one of the largest local performances of the year organized by the cultural association El Rosetó and which has a lot of participation from the residents of the area.
Triumvirat Mediterrani
It is a Greco-Roman fair that takes place during the month of May to revive the customs, the cultural, recreational and recreational wealth of the time. Craft markets, natural and traditional products of the area, historical recreation shows, and knot and salt workshops.
In addition, many visitors take the opportunity to make guided visits to the MAC Empúries archaeological site. For the little ones there are rides in pony, boats and an ecological carousel.
Fiestas del Carmen
It is one of the most deeply rooted festivals in the area celebrated on May 16. It begins with the representation of a carpet of salt located in front of the village church.
The procession of the Virgen del Carmen begins in La Platja and continues to the church. Food stalls, sardanas and an end of party dance are some of the activities that accompany it.
Fiesta de la sal
A party to commemorate the third centenary of the construction of the Alfolí de la Sal, an old warehouse where the salt entered by sea arrived. A party of popular participation in memory and tribute of the fishermen and salazoneros of l'Escala.
Sailor crafts, scenes of everyday life, traditional dances and many demonstrations of what life was like at the time. This festival is celebrated on the third Saturday of September and is organized by the historical archive and the Museum of Anchovy and Salt.
These are just some of the traditional festivals held very close to our restaurant in Cala Montgó. Do not forget to visit us and get to know the whole Mediterranean culture of l'Escala.