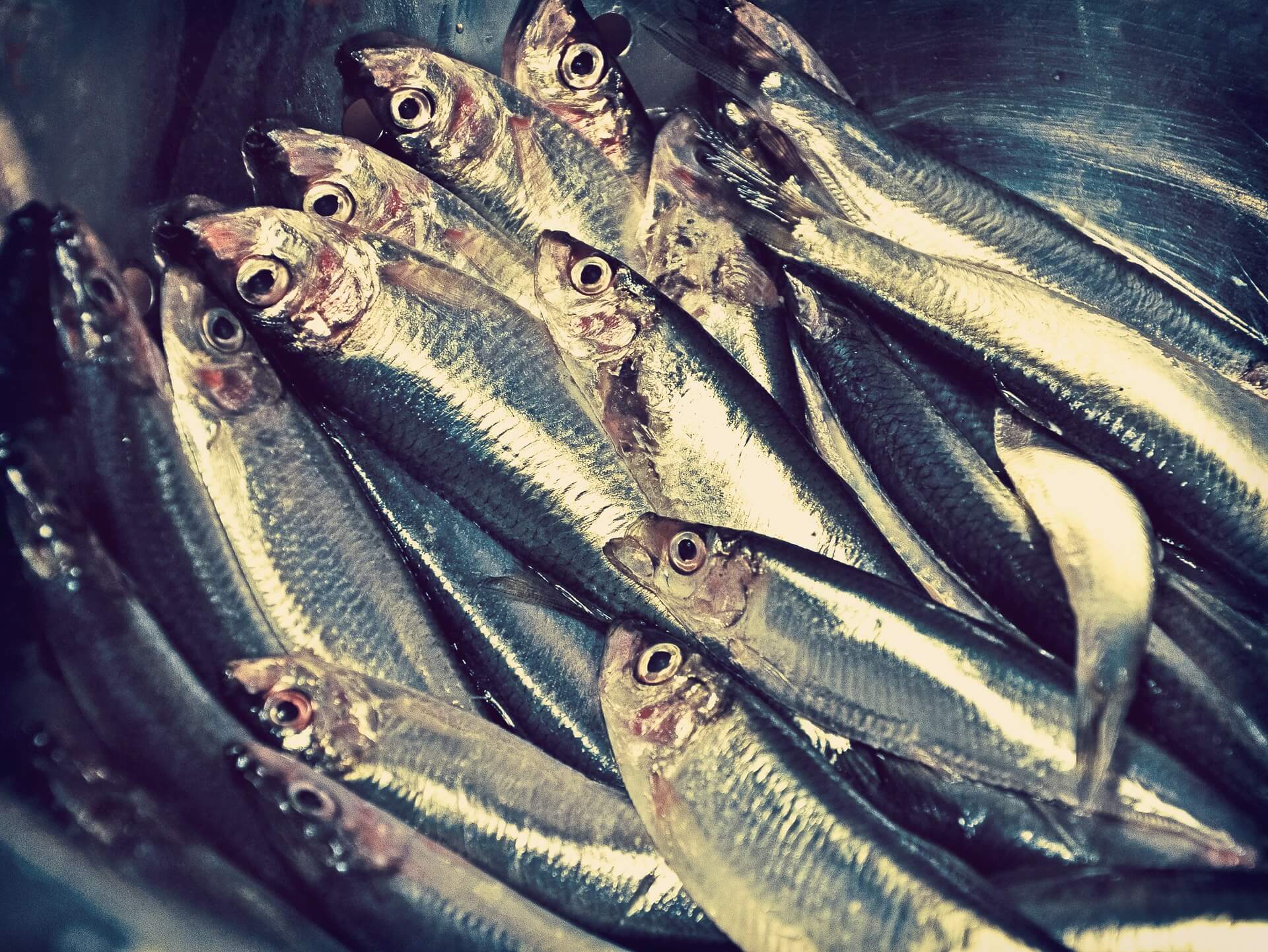 The Empordà is a compendium of good marine gastronomy elaborated with traditional products which we will talk about in this post. From the rice of Pals to the anchovies from l'Escala, fish from rock pools or sea urchins, all of them are essential ingredients for enjoying a good meal with a 100% Mediterranean taste.
Rice from Pals
The Empordà has a long rice tradition with Pals as its protagonist. In fact, this rice tradition was first documented in The Middle Ages and since then it has become one of the pillars of the restaurants on the Costa Brava. It can be savoured cooked in many different ways: a ready to eat peeled mixed paella, a fish and seafood paella, a barbecued vegetable paella or even a casserole of country style barbecued rice.
Rock pool fish
We are faced with a product which is simple but at the same time exquisite and refined and well considered by expert foodies. In l'Empordà to talk about rock pool fish is to make reference to Begur, where there is a long culinary tradition related to this product which has earned its place in the kitchens of the restaurants in the area. In fact, the mountain area surrounding Begur, with its coves and cliffs, is ideal for fishing this type of fish.
Sea-Urchins
If you still have not tasted a good sea-urchin you should pack quickly and head for the Empordà. If this is the case, the area of reference is Palafrugell, which between the months of January and March offers a wide variety of dishes for enjoying this product of Catalan marine cuisine.
During this period a big gastronomic campaign is organized in which sea-urchins are the number one starter, served fresh and open without any kind of manipulation.
Blue Fish
Sorells, sardines, mackerel and even anchovies are blue fish which can be savoured in diverse ways in the campaign of Blue Fish Ganxó which is organized every year from May to June in Sant Feliu de Guixols. You will find them combined with rice, pickled or marinated. Either way, delicious!
Anchovies from l'Escala
We could not finish this trip through traditional products from the Empordà without mentioning the valued anchovy from l'Escala, which is elaborated in our municipality and which is essential on the menus of the restaurants on the Costa Brava. At Can Miquel Restaurant you can taste them accompanied with bread with tomato and beside the Mediterranean while enjoying the views of Cala Montgó.