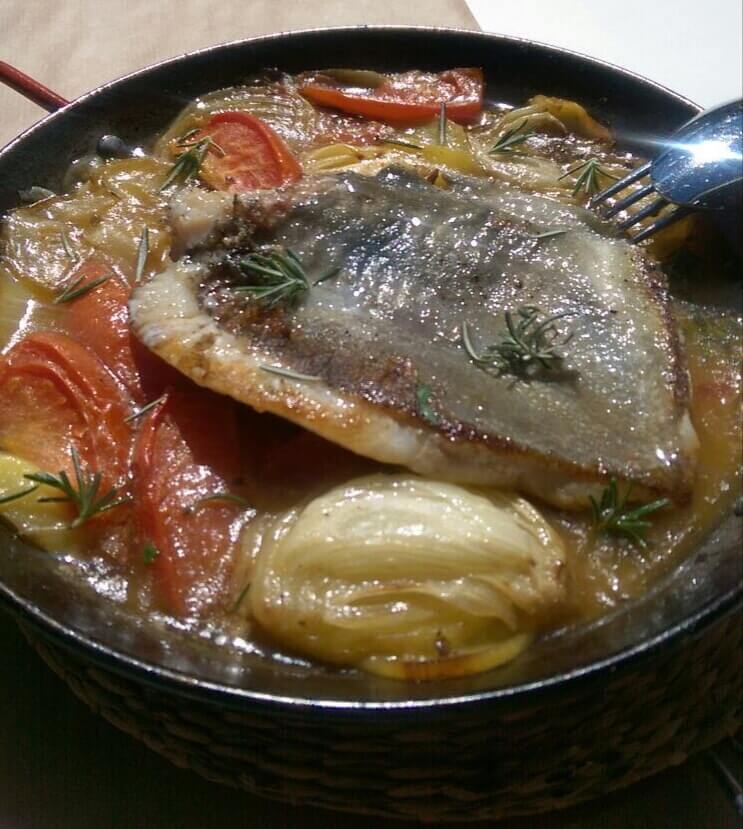 Saint John's Eve heralds the beginning of summer, and this traditional feast day also ushers in a culinary season in which fresh dishes to share with the family hold a place of honor.
We would like to help you to design your menu so that you can enjoy a wonderful Saint John's Eve. Let's get to it!
Entrees with a maritime flair
Anchovies from L'Escala: If there is one summer dish with a clear maritime flavor that is a guaranteed success for Saint John's Eve, it is anchovies, which are the ideal pairing for a nice slice of tomato bread.
Mussels: Moules marinière, steamed mussels or even grilled mussels are the ideal prelude to a summer feast.
Sardines: Is there a healthier and tastier fish than sardines? Saint John's Eve is the ideal occasion to enjoy this wonderful summer dish.
Sautéed vegetables: Fine coal-grilled vegetables and romesco sauce are an ideal pairing, especially when savored by the seaside, celebrating Saint John's Eve.
Paella, an absolute must
No summer meal worth its salt could lack a fine paella. Indeed, even though this dish is ideal year-round, there is nothing quite like enjoying a paella with a view to the Mediterranean sea, with friends or family, and a glass of fine wine.
We are fortunate to have a pick of a broad variety of paellas and rice dishes: from peeled seafood and meat paella to fish and seafood paella, lobster rice caldereta, the ever-tasty black rice with squid ink or rice with grilled greens.
Apart from rice, fideuà is also a favorite among diners.
Ever-present fish
Do you prefer fish? Fear not, for dishes such as coastal fish stew, fresh tuna or delicious grilled octopus also hold a place of honor on Saint John's Eve.
Now that you know about the summer dishes that are absolute musts for your menu on Saint John's Eve, what are you waiting for to book a table and celebrate this magical night with us at the Can Miquel restaurant?