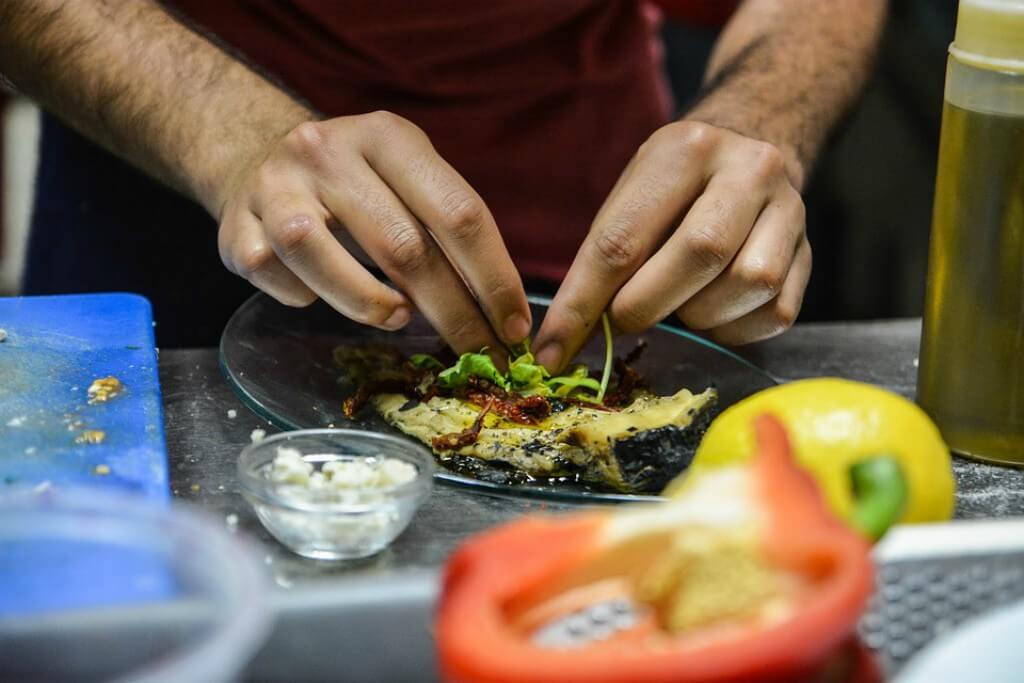 This was until recently an issue that few had raised, but in recent days is generating a broad debate among the most adept to avant-garde cuisine. Moreover, what do you think about the legal protection of recipes?
Much more than a simple recipe
The recipes are a culinary work arising from the creativity and personality of the chef, in which he or she turns an incalculable degree of originality. In addition, this is why, both nationally and internationally, recipes are protected under the law.
We must be understand recipes as an expression of ingenuity that contains multiple ideas, as the result of different procedures and elaboration techniques. Therefore, they are a work that needs to be protected under copyright.
As they are not considered a simple manufacturing process, this work is not considered as inventions to use, so the law of patents does not protect them, instead they are protected by copyright and unfair competition.
Moreover, in this culinary work, the overturned creativity becomes latent in two independent ways:
Externally, that is, visually.

Internally, the gustatory part of the dish.
These recipes, within the framework of Unfair Competition, are protected as they are understood as a set in the form of the restaurant's own identity and which distinguishes it from its competitors. That is, it protects all its elements: taste, design, plating, presentation, etc.
Are avant-garde dishes an evolution of traditional cuisine?
The answer to this question is a resounding YES. Each and every one of these avant-garde recipes emerge as the result of evolution both in the elaboration processes and in the ingredients of the most ingrained recipes.
One of the strengths of haute cuisine is mixing ingredients from different parts of the world in traditional recipes, making it an incredibly appetizing culture shock for the palate.
It is also true that all these types of dishes are an excellent option for some special occasion, since there is nothing like tradition and the recipes inherited generation after generation.
Therefore, if you are on tourism in the Costa Brava, we recommend that you go to l'Escala, where you will find traditional dishes in our restaurant in Cala Montgó Without a doubt… there is nothing like tradition and spoon dishes!