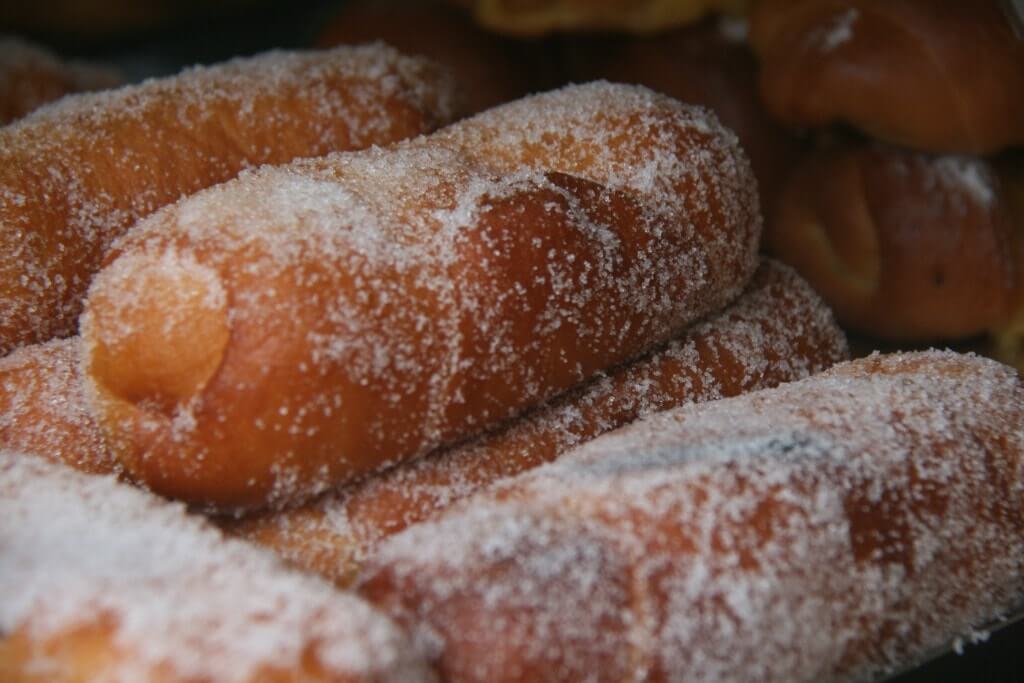 The Mediterranean diet, appreciated throughout the world for being one of the healthiest and most balanced and, being so typical of this part of Europe, how could it not be present in the gastronomy of Girona?
In the best restaurants of l'Escala like Can Miquel we can find some of the best known products of this Catalan province, such as oils and sauces, sausages, mushrooms, wines and cavas, apples. We wanted to present a selection of the most special dishes of the cuisine of Girona. So let's discover them!
ANCHOAS OF L'ESCALA: THE MAIN DISH
Anchovies are the most typical product in the gastronomy of Girona, even known worldwide. They are salted anchovies you can eat solo, as an appetizer, or as an accompaniment in salads. They are so popular that in l'Escala there are up to four canning companies that carry out this work.
TIME FOR INLAY: THE SWEET BUTIFARRA
The sausages are one of the most appreciated local products in this area of Catalonia, but among them the sweet butifarra, which can be white or black, stands out. This recipe goes back to medieval times and consists of crushing pork meat and giving it that known elongated shape. What distinguishes it from others is its sweet touch, achieved by adding a little sugar to the meat, making it a unique and characteristic dish.
THE ESCUDELLA, A FULL DISH
With a serving of escudella you will not stay hungry. It is usually prepare in the fall and winter season and consists of meat, vegetables and legumes, which makes it a very complete dish with many nutrients.
THE DISTINCTIVE TOUCH OF A CLASSIC, THE PAYESA OMELLET
The Spanish omelette is a dish that consists of few ingredients and there are so many ways to prepare it that each house is made in a different way. In Girona they add vegetables, giving it a green and unique touch!
FINALLY, A GOOD DESSERT: XUSOS FROM GIRONA
These are cream-filled buns lightly fried in the pan and then added sugar. Its shape is reminiscent of the croissant and they are delicious! So much that its fame extends throughout the Spanish pastries.
We hope to have awakened your appetite after this brief presentation of the typical gastronomy of Girona. Do not leave a single dish without trying on your next trip to our restaurant in l'Escala!