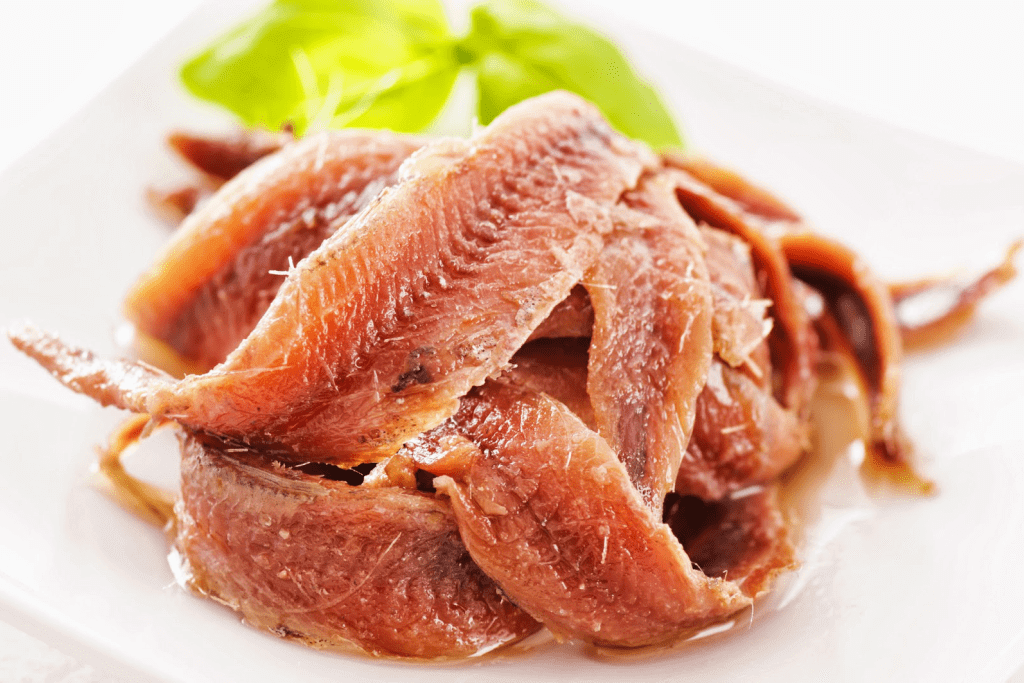 La Escala is a small municipality in the region of Alto Ampurdán located on the shores of the Mediterranean Sea. It is a territory in which the sea flavor is present in most of its dishes, whether first, second or starters.
Throughout its history, being a coastal town, has had a very close relationship with the seafood, so if you approach to its territory you can taste a multitude of delicious elaborations and conservation methods, such as salting.
In our restaurant in La Escala, you can taste the native anchovies of the Alto Ampurdán. You can taste them accompanied with the characteristic bread with tomato, an accompaniment that cannot be absent in the table of every restaurant of Mediterranean Catalan cuisine.
History of anchovies
The Greeks founded this territory of the Costa Brava in the fourth century BC. In the ruins of the Emporium, the ancient city of Empúries, were the used to be factories of salted fish, a model of conservation of fish that has been maintained until today.
In 1697, the Alfolí of salt was finished, a gothic style construction used for the storage of the salt destined for salting. This salt was transported from the salinas of Torrevieja, an activity that remained until the 20th century.
The production of the anchovies in La Escala remained artisan until century XVIII, in which many artisan methods began to be industrialize.
Nowadays, 8 anchovy-producing industries are still working in the process of salted fish, which is still mostly handmade in order to obtain a product of the highest quality.
This is a traditional product and it will always have a place in the table of Escala's people, and you can find in the menu of our beautiful restaurant in La Escala.
Culinary recommendations of this restaurant in La Escala
Once in our restaurant at La Escala as a starter, do not forget to taste our "Xillu anchovies" with "bread with tomato", our "escalibada with anchovies in vinegar and olivada" and our "warm salad of artichokes and shrimp in smoked marinate".
For main course, we recommend a rice. If you like meat you cannot leave Can Miquel without trying our "grilled rice casserole", if instead you are a faithful devotee of fish we recommend a "black rice".
We will be waiting for you at our restaurant in La Escala!