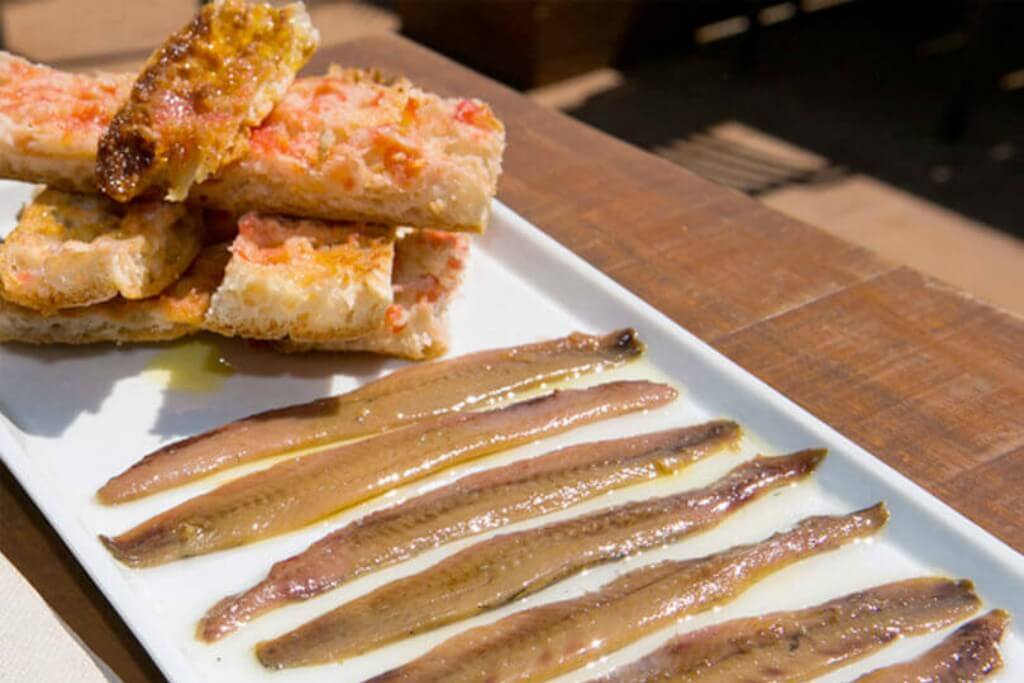 The area of La Escala and its surroundings are a place with a lot of cultural offer, areas of enviable natural heritage, amusement parks and many beaches in which to perform different sports and activities that attract both children and adults.
An area with many stories to tell
The surroundings of L'Escala hide intimate and unique corners that we recommend to discover during your visit. One of these charming places in l'Escala are the Ruins of Empúries, a construction that dates back to the Greco-Roman era in which you can contemplate the whole history of the region in those years.
This area is an authentic weakness for sea lovers, since it has 12 beaches and coves. All easily accessible and where you will find all the amenities to enjoy a pleasant day at the beach.
Water sports tourism
If what you are looking for is to spend a day full of water activities … L'Escala is perfect for you! In this area you can practice multiple activities such as sailing, windsurfing, kitesurf, water skiing or canoeing, activities suitable for all members of the family. But if you prefer to spend a day on the mountain, you can also go hiking, cycling or horseback riding.
Multiple cultural activities
Another attraction of this area are the different cultural and musical activities that come together year after year. As for example the l'Escala Classical Concerts, held throughout the year; Som Cultura. A festival held in November that aims to bring the culture of the Costa Brava to all attendees; Concerts at the Fòrum d'Empúries, a summer musical proposal that takes place in the archaeological site of Empúries; Jazz at the Port, a cycle of music and contemporary creation that meets every summer in the port of l'Escala.
Culinary tradition
If you like to enjoy gastronomy, we recommend that you go to the restaurant of Mediterranean cuisine in l'Escala. Once in it, you cannot miss our fish-based dishes, specifically we recommend our "anchovies" the Xillu" and "bread with tomato" … you will love them!
So, if you are looking for a culinary break full of activities of cultural or sporting interest … La Escala awaits you!