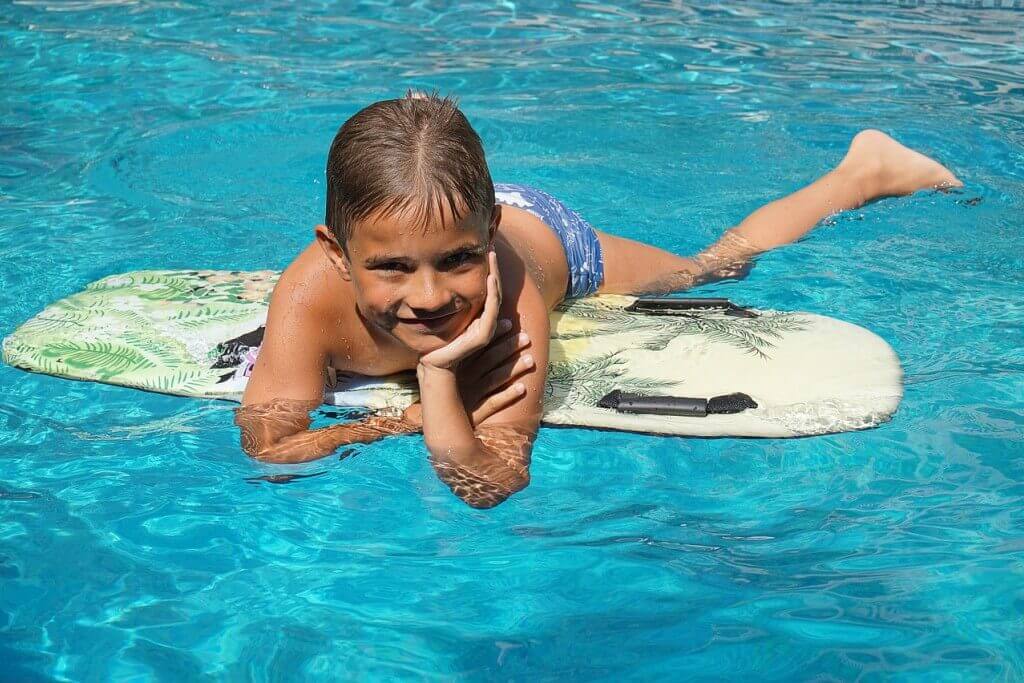 Today we will present a whole range of water sports activities, ideal for enjoy with your family and amuse all together!
Kayaking is a very fun and perfect activity for early ages. Before starting, you must control some simple keys such as placing on the boat, rowing or taking the oar. After this you just have to enjoy!
Surfing is one of the sports most associated to the summer, it consists in sliding and turning in a wave, standing on a table. The Mediterranean is the ideal place to start as due to its low intensity waves.
Windsurfing is just  moving on a table. Thanks to the strength of the wind you will be spinning waves. The only difference with surfing is that the table is equipped with a sail. It is recommended that the participants have at least 10 years.
Water skiing is a sport that mixes surfing and skiing, it is very dynamic and requires a great skill. An aquatic motor vehicle is required to drag the person who will ski on the water. It is undoubtedly among the people's favorites water sports, if you go up you will not want to go down!
Beach volleyball is not exactly aquatic, but it is one of the best sports for the summer, it is very fun and due to it is practiced on the sand, the difficulty increases, and therefore the challenge and the fun is greater.
Snorkel is the practice of diving in water, the athlete is equipped with a diving mask, a tube, dives and fins. The main attraction of snorkeling is the opportunity to observe the rich Costa Brava underwater life in a medium as fun as water.
Finally, the sailing is a sport that is supported by the control of the dynamics of a boat driven only by the wind in its sails. Sailing, as a sport, can be recreational or for compete.
Although it's a bit early to talk about the summer, it's worth starting out to go organizing the plans of the hottest days to come. Come to Can Miquel and enjoy a good meal after a day of intense sport in Costa Brava with your family!