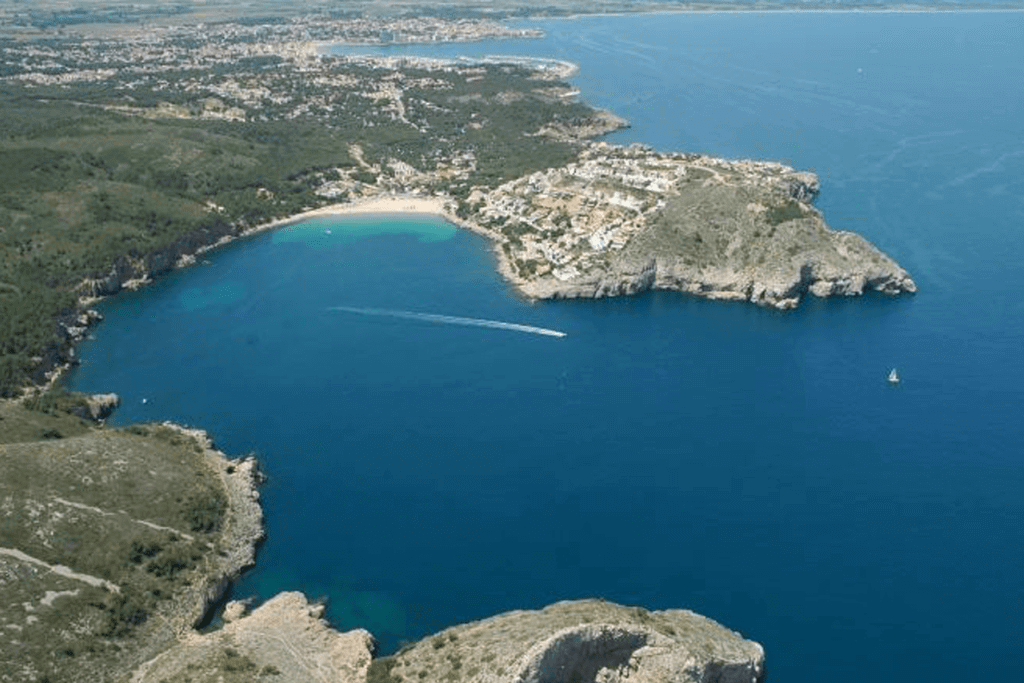 The Costa Brava hides wonderful villages and landscapes that we recommend you to visit so that you can get to know the true essence of Catalonia. Our history and territory are two elements that define our gastronomy and us.
As part of this way of understanding gastronomy, our Mediterranean cuisine restaurant in Cala Montgó offers an authentic culinary experience to all those diners who come to this romantic restaurant located in an excellent place.
Practical tips for travelers
For all those travelers who want to make a break for the weekend or even a single day, this is the ideal place. The Costa Brava extends from Blanes to the border with France, so it is very important to be clear about what we want to see before we get going.
Throughout the entire Costa Brava, there are 70 beaches. Here you can enjoy authentic beach days, no matter what time of the year.
In addition, if you travel with family is an ideal place as there are many areas for playgrounds, parks and marine reserves. A wide variety of things to do to spend wonderful family days.
However, if we have to highlight an attribute of this area that has to be its gastronomy. Each of the towns in this part of Catalonia have many restaurants that in their great majority bet on the traditional Mediterranean cuisine.
The wonderful thing about this area is that if you are looking for a romantic restaurant or a more traditional one to enjoy with friends, you will find it, as this small part of the Iberian Peninsula offers a wide variety of very high quality gastronomic restaurants.
Places of the Costa Brava you cannot miss
In this charismatic area you will find the most charming villages of Catalonia, where you can eat or dine tasting authentic Catalan gastronomy.
Cadaqués. A fishing village located in Cape de Creus, popularly known as it was the inspiration for many artists such as Salvador Dalí, who in particular this town pays tribute to with a beautiful bronze statue.
Figueres. It is the capital of the Alt Empordà, where you will find a theater museum of the artist Dalí that impresses from both inside and out. Once in this town we recommend that you do not miss the Aiguamolls de l'Empordà Natural Park, a place of great scenic beauty in which you can make various routes.
L'escala. It is a town located in the heart of the Costa Brava and in which is located our romantic restaurant in Costa Brava. Of this beautiful territory, we will highlight its marvelous promenade, its beaches and its coves in which its crystalline waters invite you to take a bath and enjoy an excellent menu of market cuisine with the best products of the area.
What to eat in our romantic restaurant in Cala Montgó?
Our Mediterranean cuisine restaurant in Cala Montgó is known by having a wide variety of typical dishes representative of our gastronomy.
Thus, our menu varies every season with the purpose of being able to offer in each dish a seasonal product, with which we reflect the authentic essence of our gastronomy.
Once in our romantic restaurant, we recommend you try our rice dishes and pastas. Black rice, dry rice with charcoal, a fideuá or rigatoni with lobster, tomato, basil and black olives are some of the specialties that you can find in our menu.
We hope you enjoy the Costa Brava and all our specialties. We are waiting for you!