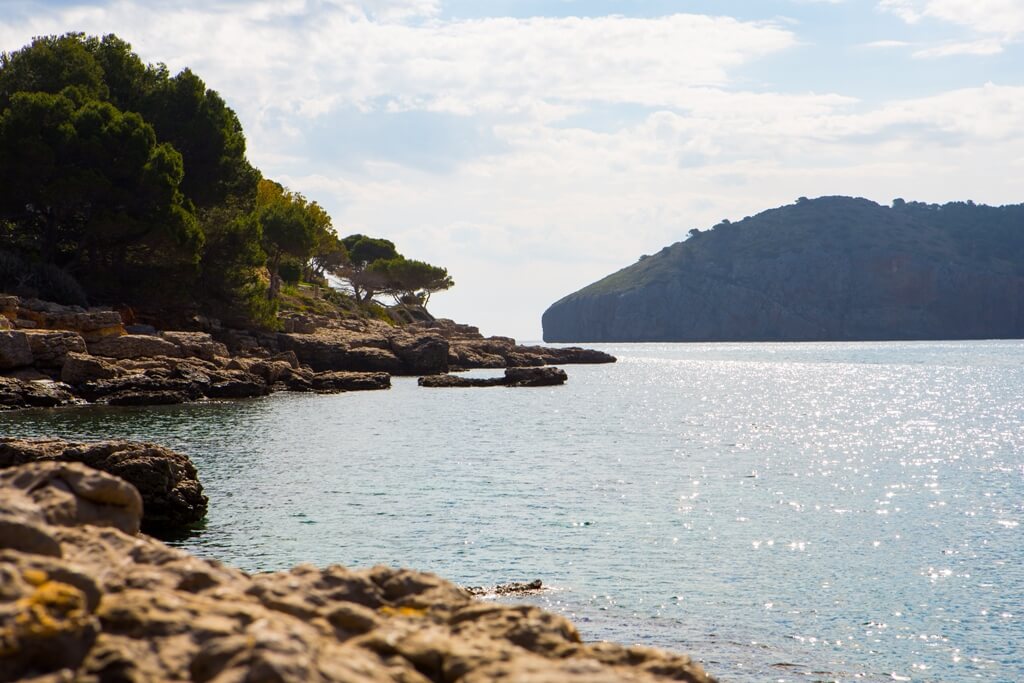 The Costa Brava has established itself as one of the tourist destinations par excellence thanks to the beauty of its natural spots. It is precisely this beauty and the singularity of its spots that have made this area of the Catalan coast an ideal setting for shooting all kinds of films which we wanted to review on our blog.
Undoubtedly the most legendary film to be shot on the Costa Brava is titled Pandora and the wandering Dutchman, which in the year 1948 starred the great Ava Gardner and which was a great identity card for the Catalan coast to the rest of the world.
Surprising films
When reviewing films which have had the Costa Brava as a set there is one which stands out for its singularity. And it is surprising to find out that the beach of Sa Conca at S'Agaró held the filming of Gulliver´s Travels (1959). Later on it would also be the setting for other full length films such as Mysterious Island (1961), Nicholas and Alexander (1981) and even a version of A two-year holiday (1961), with Pablito Calvo among its cast.
Much further back there is another film, in this case, shot at Palafrugell in 1937 by Josep Amich and called The Dawn of hope. Unfortunately, there is no remaining copy of this, but this is not the case with another outstanding title Little Doll (Muñequita). On this occasion, it was filmed in 1940 in the same area based on the novel by Rafael Pérez Pérez.
The Most Recent
The decalogue of films shot on the Costa Brava has not ceased through the years. Among the latest are The sampling menu, filmed at The Hostal Empúries at l'Escala by Roger Gual; The Marina Café by Silvia Munt, with the beach at Platja Castell at Palamós as its setting, and Pedralta filmed at San Feliu de Guixols and Santa Cristina d'Aro by Aleksander Manzúrov.