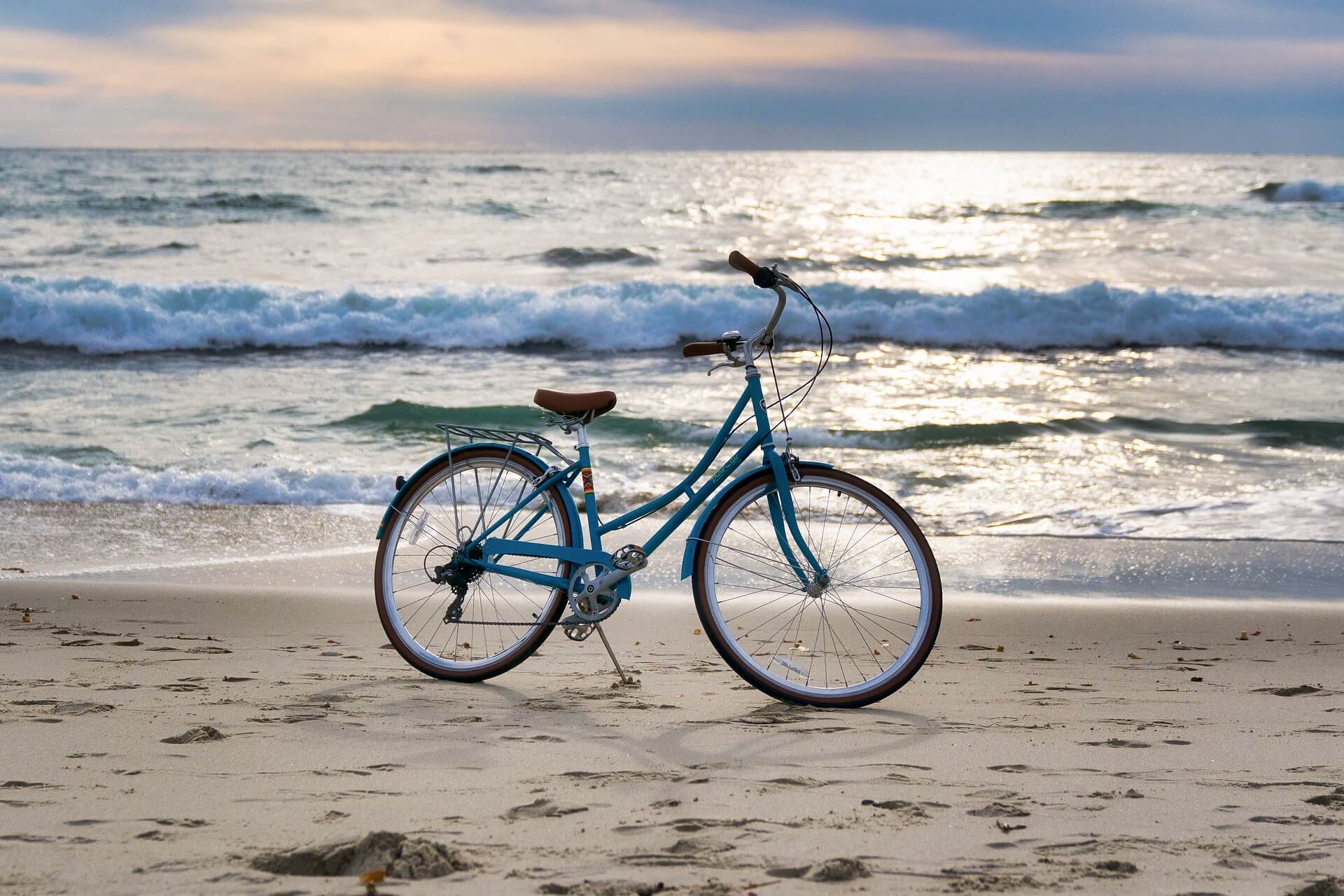 The fact that temperatures have dropped does not mean that you cannot travel to the Costa Brava to play sports during autumn. So, how about it?
Trails on an electric bicycle
You can follow nature trails on an electric bicycle almost anywhere on the Costa Brava. If your destination of choice is l'Escala, we suggest the trail that will lead you to Cala Pedrosa.
The distance covered is approximately 8 kilometers surrounded by charming natural landscapes that are almost flat, with slight inclines. Near the end you will have to dismount and walk along a path for about 600 meters until you reach the cove.
From l'Escala to Cala Ferriol
If you do not have any plans for December 8 and you like sports, one good option would be to participate in the "L'Escala Contrast de Paisatges" outing. Participants will travel from the l'Escala harbor to Cala Ferriol on foot and return by boat, after which they will enjoy a tasting of  l'Escala anchovies, which are one of the star ingredients in the seafood cuisine offered by the Can Miquel restaurant. Booking is required to participate and the admission price is 12 Euros.
Camí de les Termes
This trail, of which we have told you on previous occasions, leaves from Cala Montgó, at the foot of the Can Miquel restaurant. Starting from the beach itself and heading inland, follow the Carrer dels Termes while skirting along the perimeter of the campsites. Once you have passed the Cala Montgó campsite, cross Carrer Punta Milà and continue along the same path, following the green and white signs.
At this point, cross the former borrow pit and continue along the Camí dels Termes towards the West for approximately three and a half kilometers. You will eventually reach Mas Cortal Nou, the destination point of this trail. To go back, simply retrace your steps along the same path.
Aiguamolls de l'Empordà by bicycle or on foot
The Aiguamolls de l'Empordà Natural Park features a number of different trails that will allow you to discover the fauna and flora that inhabit it. We particularly recommend the route from El Cortalet to the Estany Europa if you are travelling with children.
This trail, which sports lovers can follow by bicycle or on foot, will take you through varied landscapes inclusing rice paddies, wetlands and riverside woods, lagoons and ponds.