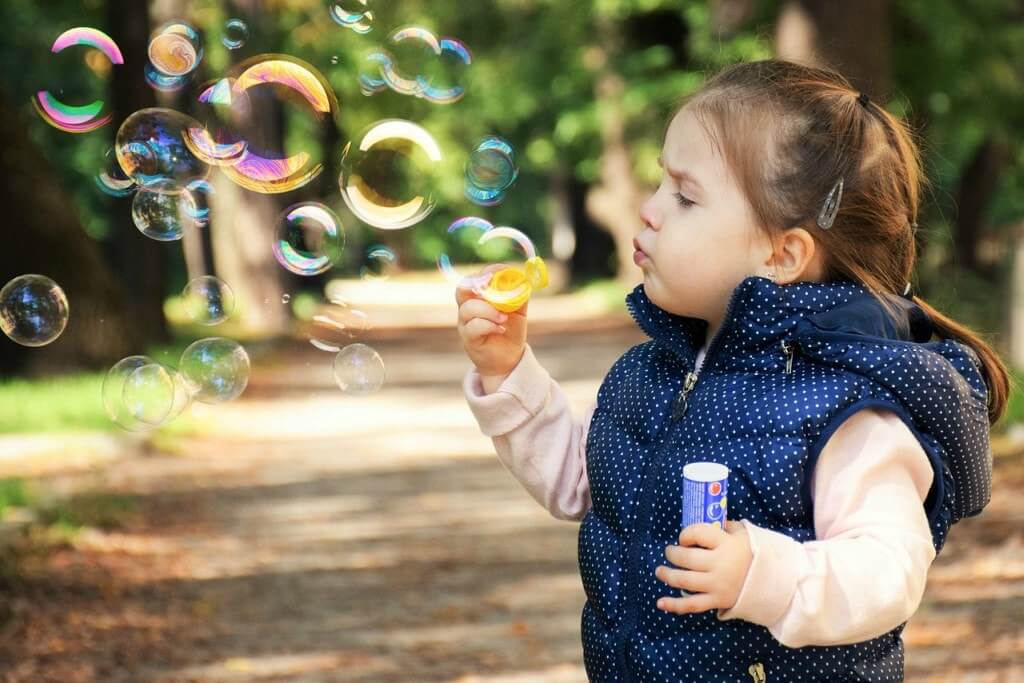 The good weather is just around the corner and it is on sunny days when we prefer outdoor activities, something that children especially enjoy. The days starts to be longer but they are still fresh and bearable.
This is a good time to stroll along the Costa Brava or to take a family getaway and enjoy the sunbeams.
Activities to enjoy with the little ones
The Costa Brava has a wide offer of activities to enjoy with the family, especially when the sun begins to touch the coast. One of the great advantages is that you can enjoy both the beach and the mountains.
There are several viewpoints to go with family and admire the panoramic views of the coast. The viewpoint of Punta Molinet and Cap de la Barra has incredible views of the Medes Islands, as it is the point of the mainland closest to these islands. This area is a good option to do a bit of hiking.
The Costa Brava has many wonderful spaces and natural parks. One of the most visited parks by families is the Cap de Creus natural park that has hiking trails adapt to all ages.
Other natural spaces where children learn a lot from contact with nature is the Park of the Butterflies of Empuriabrava. In this tropical garden of 1000 m2, you can see multiple species of animals and plants.
Among its fauna are turtles, parrots, iguanas and thousands of butterflies. On the other hand, it is a great opportunity for children to get closer to the wonders of nature, as they can do in the Pinya Rosa Garden, a place with beautiful views and more than 7,000 tropical plant species.
However, if what you are looking for is to release the energy of the little ones, and the good weather accompanies you, there is a park near Platja d'Aró and Pals where you can have a lot of fun doing various physical activities. The Adventure Parc of the Costa Brava is what you are looking.
It is a park with more than 80 activities for the whole family. In it, you can climb, jump into the void, walk on suspension bridges, pull on zip lines, go through hilarious tunnels or hit the center of the targets in the playgrounds for children between 1 and 5 years. In addition, each circuit is different and has many activities to live an unforgettable adventure with children.
When you finish all these activities, you can recover your strength with a delicious meal on the shores of the Mediterranean Sea in our restaurant Can Miquel, with a menu based on seasonal dishes and the best seafood.
Do not forget to enjoy all the family activities that the Costa Brava has and of course, we will wait for you in Can Miquel!