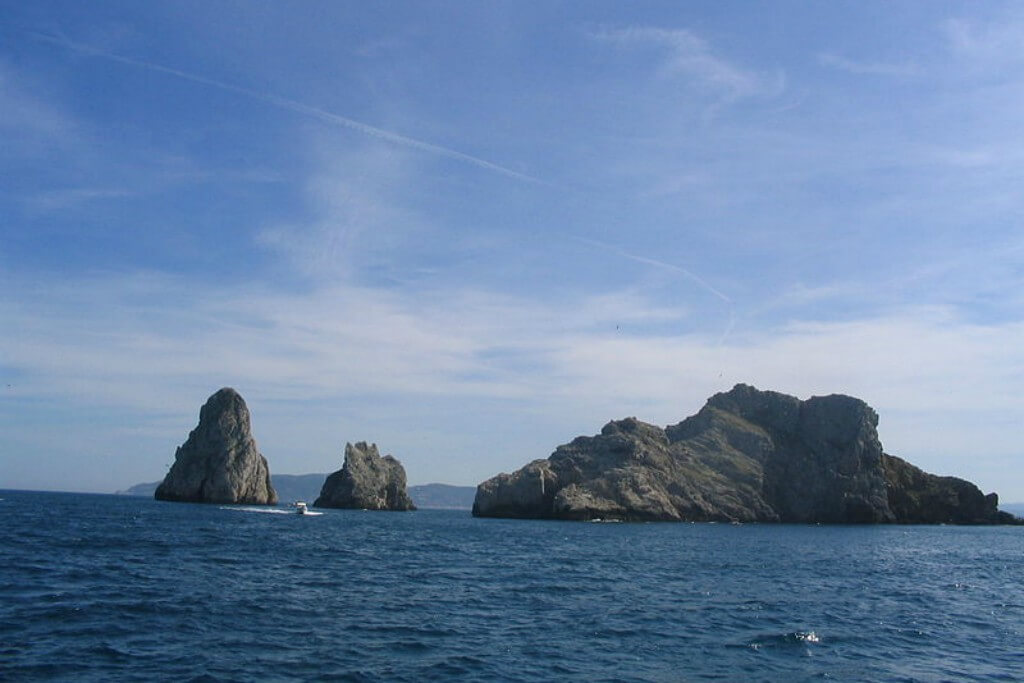 The Medes Islands are a true paradise for sea lovers, if you still do not know all the richness of these islands and the activities that can be done around, we recommend to keep reading this article!
The Medes Islands
These are 7 small islands located ahead of the Catalan Coast. It is a true refuge for sea lovers, especially to practice activities such as snorkeling due to the richness of its seabed.
An excursion to the sea
To enjoy the privileged landscapes offered by these islands, you can take a sea excursion on a glass bottom boat. Going through its waters among the rocks and discovering each of the species of its marine fauna … it's wonderful!
A true marine experience
Once in these islands, there are several diving centers where you can rent equipment and spend a pleasant day exploring its seabed. One in which through its coral forests you can see some of its 600 marine species, as well as ancient relics buried in these sea beds like the Marmoler ship.
Guided visits
If you want to know the true history of the islands we recommend you to take a guided tour to learn about the history of this island. The guides will reveal the secrets of each corner of these islands.
Activities to the Natural Park
These islands are part of the Montgrí Natural Park, there are 7 islets located just one kilometer and a half from Cala Montgó and 23 hectares in length. In addition, it is one of the most important marine reserves in the Mediterranean.
Get lost in the views of your landscape
Once in this territory, we encourage you to contemplate the views from its cliffs and enjoy the views of the endless sea. Let yourself be carried away by the Mediterranean air and feel the authentic essence of the Costa Brava.
And to finish this wonderful visits to the Medes Islands, we recommend our restaurant Can Miquel located in Cala Montgó, a perfect fusion of tradition and the product of Catalan proximity. We will wait for you!