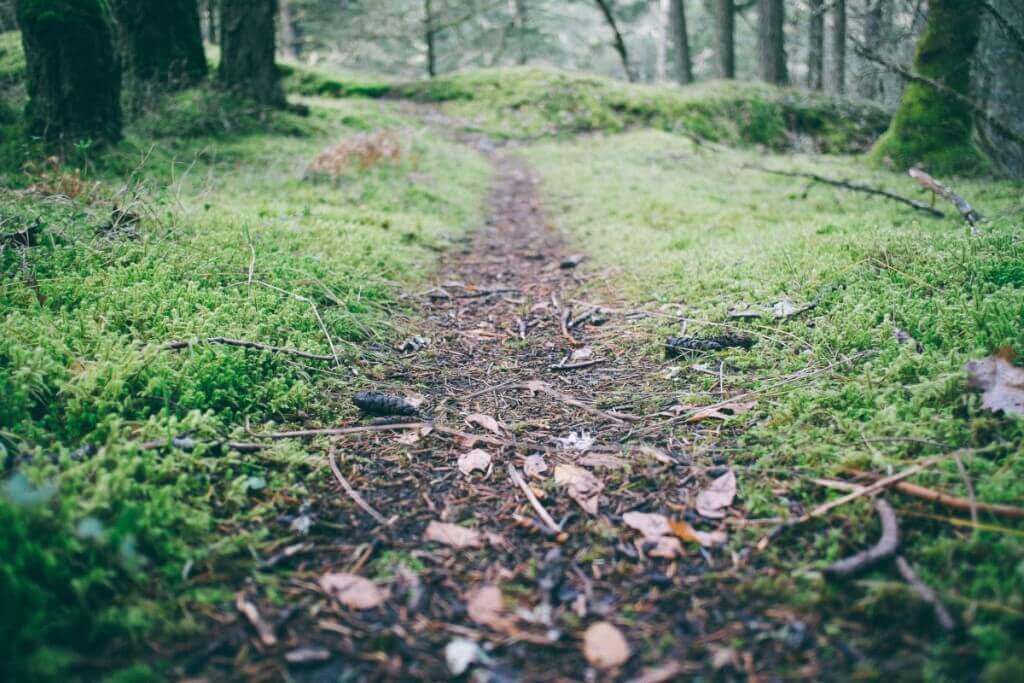 Hiking is a very rewarding activity because it combines nature with personal improvement. It is also a group activity that can be enjoyed with friends and family. Sounds good right?
Hiking with family and friends in Girona
The Costa Brava is an area of the Iberian Peninsula that combines heritage, ethnographic and cultural elements everywhere. It is a region very rich in culture, history and gastronomy.
Thanks to its different hiking routes we will discover this area for you throughout this article. There is no better option to fall in love with the Costa Brava than walking its roads and admiring its beautiful and unique views.
Route through the Fluvià
Many years ago the river "Fluvia" was very large and flowed into the municipality of l'Escala, hence the name of this route. In it you can travel a total of 40 kilometers on foot. It can also be done by bicycle.
This excursion begins north of the town of Sant Pere Pescador, passing by Zinc Claus and continue our way along a wide track towards l'Armentera where we will connect with the path parallel to the river.
Distance: 20 km. Difficulty: low. Duration: 2.5 hours (by bike).
Route by l'Escala
This route begins a few meters from our restaurant in l'Escala, specifically in Cala Montgó. Once in the cove continue along the coast until reaching Port de la Clota.
Later, you can continue our way crossing the port until reaching the Riells beach and then continue your walk to the old town of l'Escala.
Once at this point continue along the Paseo de Empúries, where you can contemplate the beaches of El Rec del Molí, El Portitxol, Les Muscleres and El Moll Grec.
Distance: 18 km. Difficulty: High. Duration: 6 hours.
Camí de les Termes
It is a linear and very simple route that can be enjoyed with the little ones. Once at Cala Montgó, yu can go to the interior by the path of Els Termes and cross the old sandy area until reaching Mas Cortal Nou.
Distance: 3.5 km. Difficulty: Low. Duration: 2 hours.
These are three of the many available routes you can find in l'Escala, municipality of the Alt Emporda region. From our restaurant Can Miquel we encourage you to make them and spend a day without equal surrounded by friends or family.