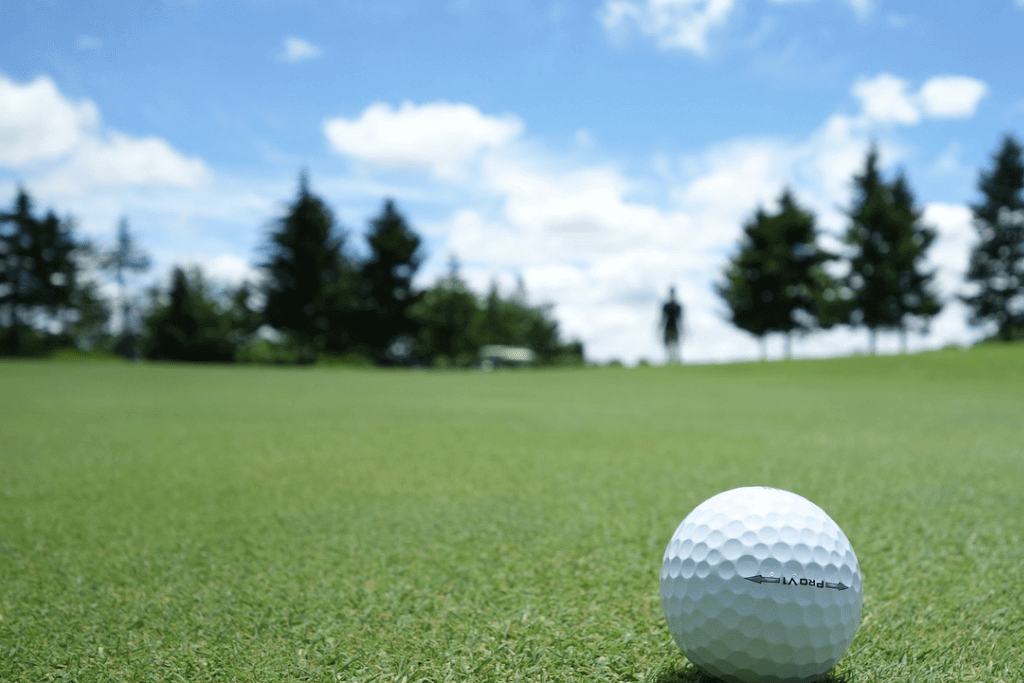 If something characterizes this area is that it is a territory which hosts a variety activities for leisure, culture and charming restaurants on the Costa Brava. This makes it a destination in which both national and international tourism always repeats.
Tourism in the Costa Brava
Due to the great flow of tourism that increases year after year in Catalonia, it makes necessary the rethinking of the current policies of the tourism sector.
In the past year, Catalonia entered a total of 15,000 million euros more than the rest of the communities of Spain.
Facing the adversity of certain social sectors, the President of the Generalitat de Catalunya, Carles Puigdemont continues to support the great importance of tourism for the Costa Brava.
Thus, the president has emphasized the need of not neglect tourism in the community, as it not only affects directly in economic level of the area but also contributes to the management of the environment and the movement of geographical diversity.
Golf on the Costa Brava
Relax, nature and sport, is the way we can define the holiday experience of all those who choose the Costa Brava as a destination to spend their vacations.
Costa Brava is one of the parts of Spain where you can find the best golf courses. For this reason between 29 and 31 March it will held the Gambito Golf Tour.
This is a professional golf course in Spain, which has a € 70,000 prize money per regular test, which will be 8 in the month of March and October plus the grand finale to be held from 22 to 24 November.
If you are a golfer, we recommend you to enjoy a game at one of the golf courses on the Costa Brava, as its wonderful climate along with the Mediterranean landscape that makes each match a unique experience.
The gastronomy of the Costa Brava
Talking about gastronomy in the Costa Brava, this is without a doubt one of the places with the best restaurants. The Costa Brava, located in the province of Girona, is one of the main gastronomic and wine touristic destinations.
It is an area with sea and mountain and you can see this reflected in all its dishes, making them its distinctive sign. It is a type of gastronomy with a lot of personality.
If you want to taste authentic Catalan dishes, we invite you to our restaurant located in Cala Montgó. In it, you can taste rice, fish and meats with Mediterranean character.
Enjoy all of the Mediterranean recipes!