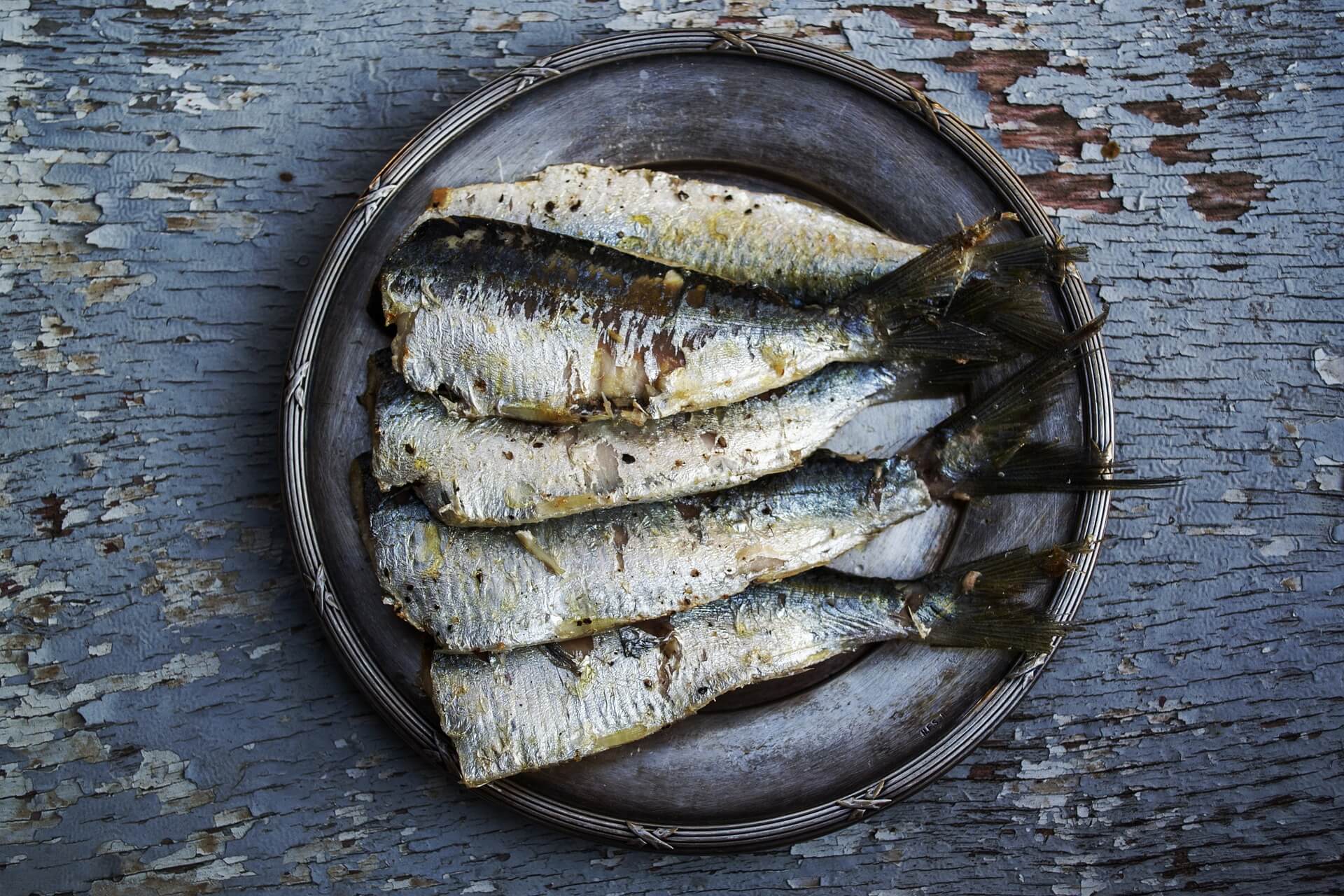 Catalan gastronomy is a rich compendium of foods, among them fish and seafood  which are the protagonists of cuisine on the Costa Brava. Today we will go through them and see how they can be applied to our diet.
White Fish
Sole, cod, monkfish, hake or sea bass are some of the essentials on the menus of the restaurants on the Costa Brava such as Can Miquel.
They are characterized by their low fat content because, as they live in deep water, they do not move around much and their musculature does not need to work a lot.
Consequently they are ideal for all kinds of diets and can be cooked in many ways.
For example:
With suquet: A delicious recipe full of contrasts which has become one of the exponents of Catalan marine cuisine. They are elaborated with fish such as monkfish or gilthead bream, garnished with other ingredients such as prawns, potatoes and onion. All together creating a light dish which is presented in different varieties depending on where they are being served.
Rice dishes: White fish are also ideal for complementing traditional rice dishes. At Can Miquel, for example, they use confit cod to elaborate a tasty cod rice dish, although there are also other options available such as fish and seafood paella or mixed paella.
Grilled: a process of elaboration which strengthens the taste of any white fish, healthy and highly valued among fish lovers. From grilled cod to brown meagre with tomato, tender garlic and olives at Can Miquel they will always be a good choice.
Dishes from land and sea ( Mar I Muntanya)
Is there a combination more traditional than ' Mar I Muntanya' ? As its name indicates it refers to dishes including both sea and land products. Actually, it is one of the most well-known culinary icons of l'Empordà, appearing on the menus of catalan cuisine restaurants in the form of specialties with rice dishes with fish and meat.
In Catalan seafood cuisine however, we find other dishes with a special touch such as monkfish 'mar I muntanya' with sweetcorn ,pepper juice and parsley mayonnaise which you can enjoy at Can Miquel.
Anchovies
Although no longer fished on the Costa Brava , they are used to elaborate the traditional 'Escala Anchovies', a traditional product in Mediterranean cuisine and ideal for accompanying a slice of bread and tomato to start a meal by the sea. Actually, they are one of the famed starters at Can Miquel.
A good way to learn more about this typical Mediterranean product is to visit the Anchovy Museum in l'Escala.
Other Blue Fish
Apart from anchovies, other examples of blue fish starring in the cuisine of the Costa Brava are mackerel, tuna fish and sardines. Full of vitamins, they are highly valued tasty fish which can be used to elaborate many dishes from serving them grilled garnished with vegetables to other more elaborate specialties such as tuna, mushrooms, green asparagus, soya and bok choy which can be tasted at Can Miquel while enjoying the views from Cala Montgó.
Will you come and see us? Remember we open next 1st of March!