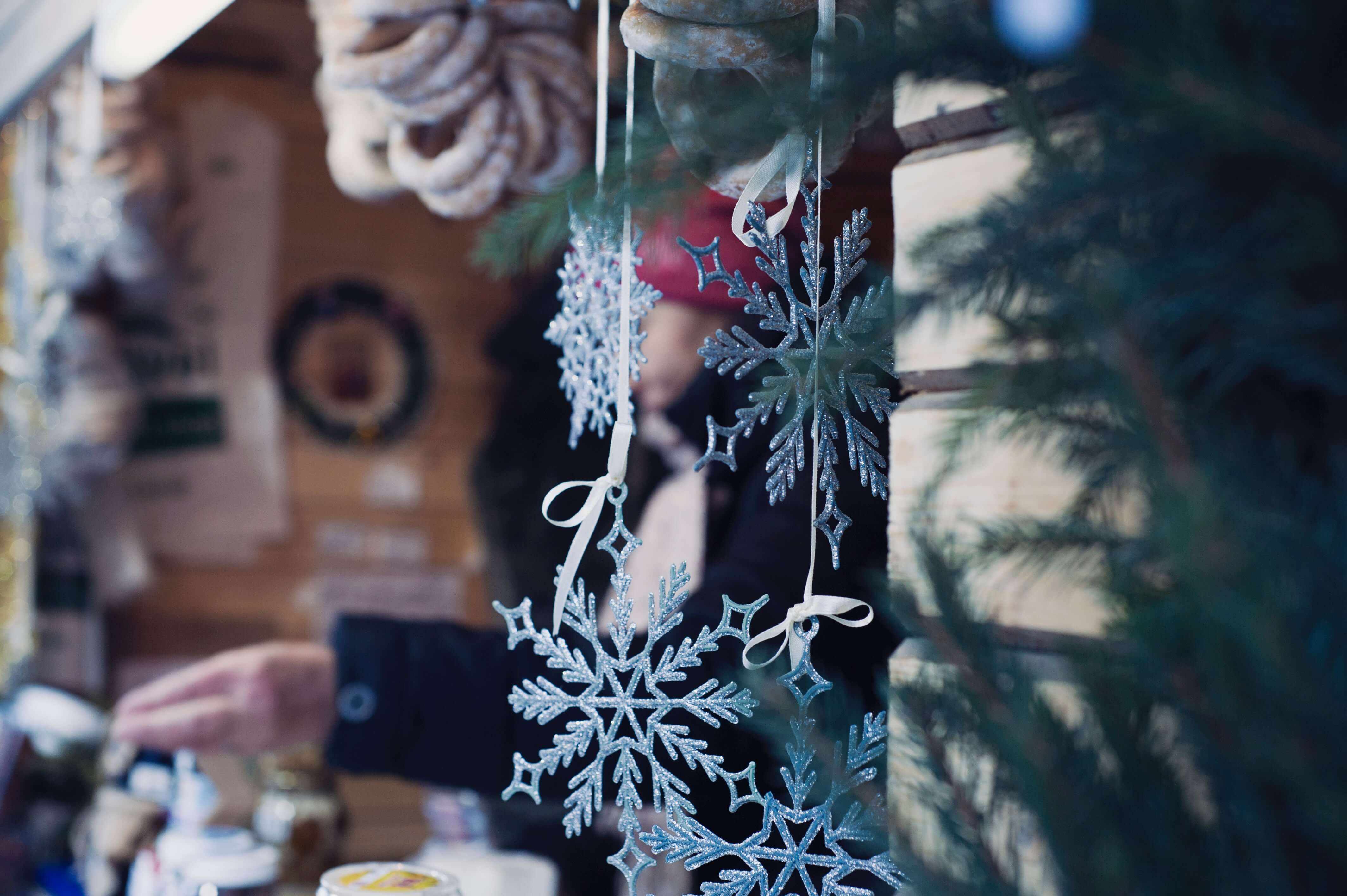 Summer is not the only time of year to visit and enjoy the Empordà. Today we are going to look at the Christmas fairs and markets which you must not miss in the next few days.
1-Porqueres:
From the 6th until the 8th of December you can visit the XXIII Christmas fair in Porqueres. Among the events you will find the collection of toys for Càritas (a charity), a circus show, the 16th Fair of the Small Entrepreneur and the 7th meeting of the Castellers (Human Towers).
2-La Bisbal d'Empordà:
One of the classics of the Christmas festivities in l'Empordà is the Fira Dolça de la Bisbal. An event taking place on the 17th of December and including a variety of stands organized by entities and schools which will allow visitors to make their first Christmas purchases.
3-Figueres:
Until the 5th of  January 2019  you will be able to buy all sorts of Christmas articles, food products, Christmas plants and trees in Figueres.
4-Calonge:
Calonge Christmas village will allow us to take part in many activities the following 15th and 16th of December.For example, to visit the ¨Christmas Gourmet market¨ in Angel Guimerà street, to enoy the Childrens' Christmas Park and the Cagatió (Christmas Log), apart from participating in Christmas handicraft workshop. Another must is the Living Nativity scene at Calonge Castle.
5-Christmas at Palafrugell:
Apart from the Christmas fairs and markets, at Palafrugell you can enjoy the 14th Ice rink which will open its doors the following 14th of December at La Bòbila at a quarter past five in the afternoon.
6-It is Christmas at l'Escala:
We could not finish our journey through the Christmas fairs and markets without mentioning l'Escala. Although we are closed for the holidays at Can Miquel Restaurant until the first of March, we urge you to visit the Christmas market. This takes place from the 6th of December until the 8th of December in the shopping area from 10 in the morning until 8 at night.
If you want to make full use of the day, stroll through Cala Montgó to enjoy nature and the Mediterranean. We will soon be back from holidays and you will be able to enoy Catalan and Mediterranean cuisine.