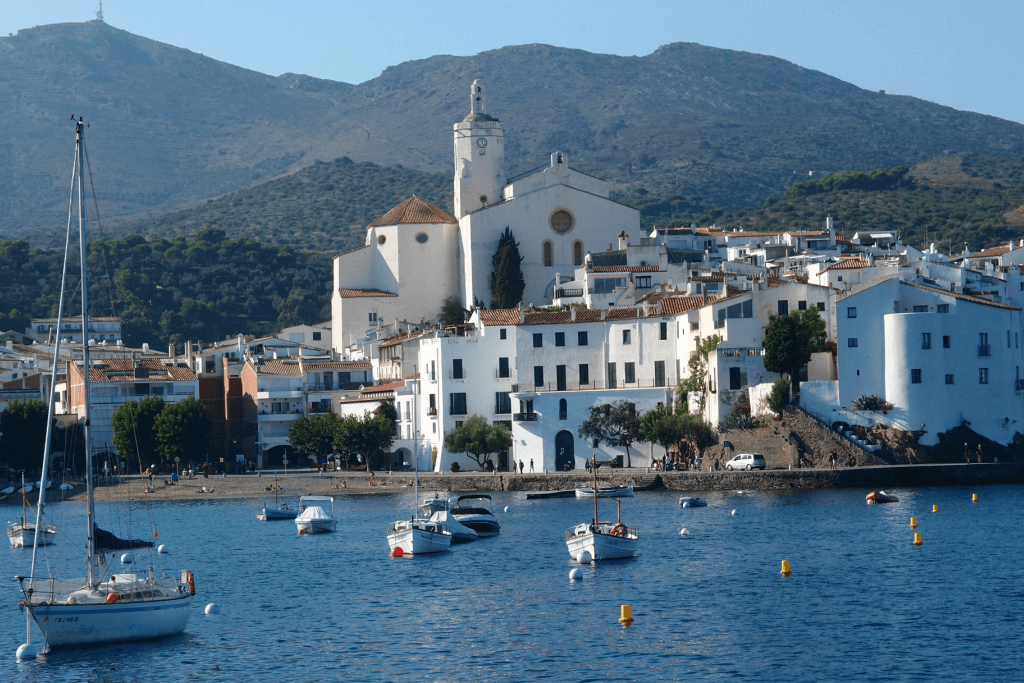 If you are a lover of Catalan culture and you want to discover some of the best places to spend a pleasant day or weekend. We show below our particular selection of the best places and restaurants of the Costa Brava
Cadaqués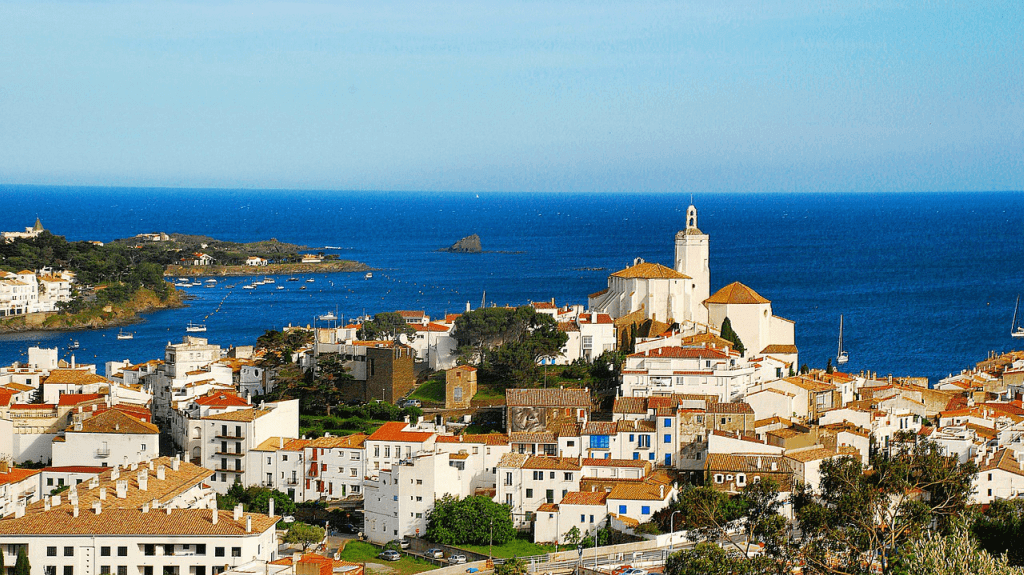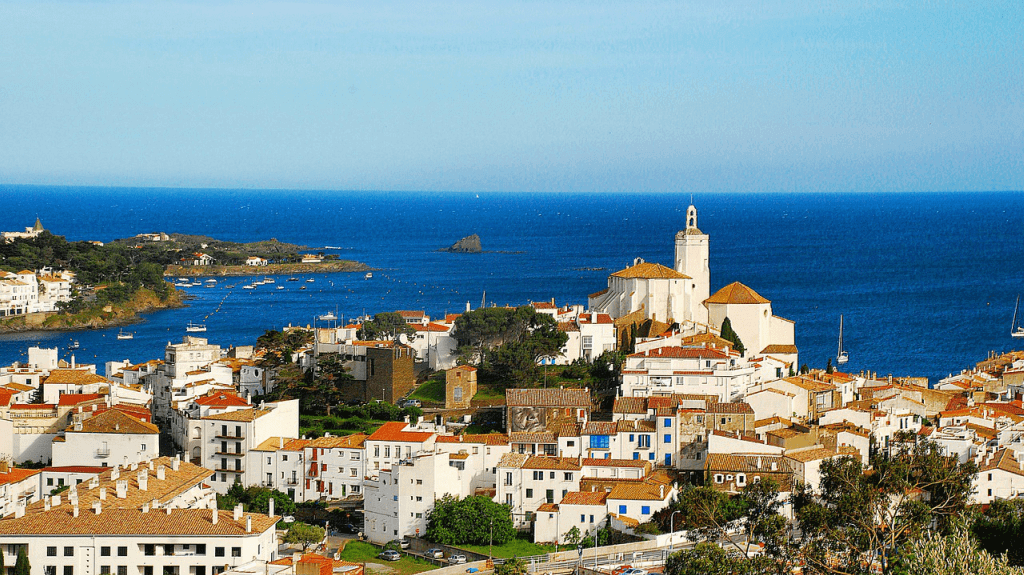 If you want to know the true essence of this charismatic town, we recommend you to take a stroll through the labyrinthine streets of the old town. It is a medieval coastal town with a lot of charm and almost a mandatory visit.
Its streets still have their original pavement, called rastell. This is hand crafted with the stones of the sea that worn by the waves. Its finish has the beautiful shape of a spike and its purpose is to absorb water in the rainy season.
Empuriabrava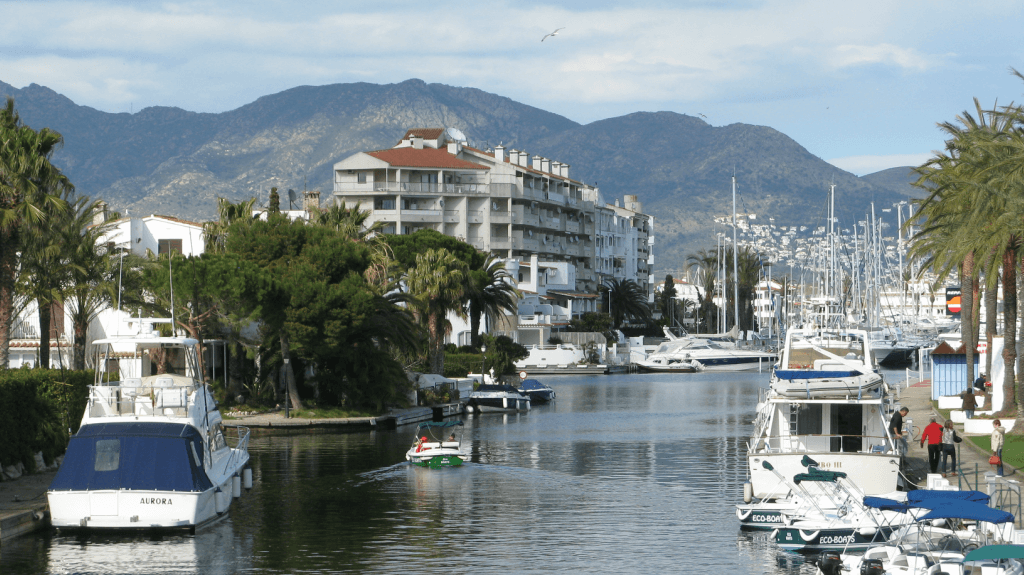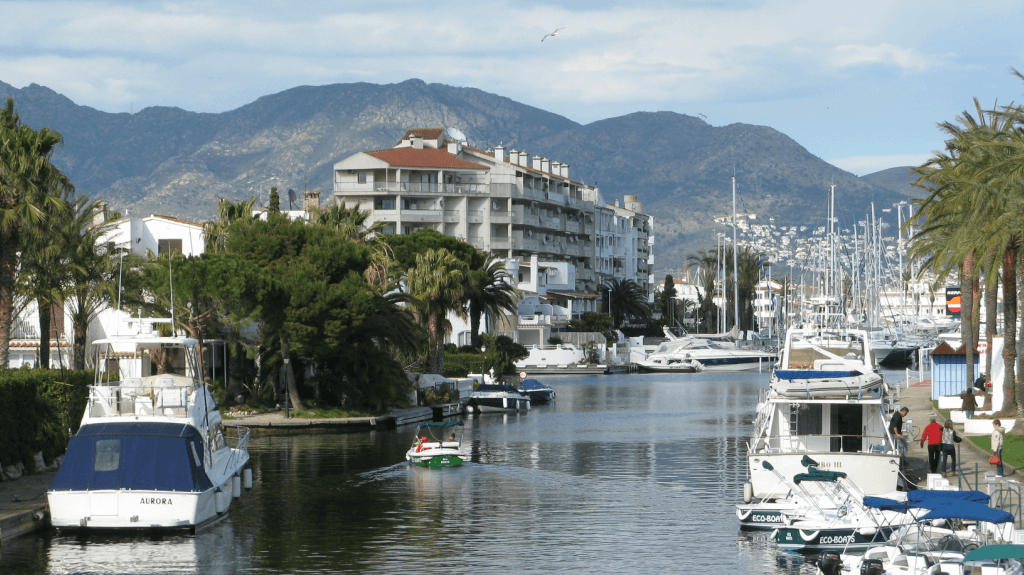 Located on the Golfo de Rosas and surrounded by the Marismas Natural Park, this village is the largest residential marina in Europe with a total of 24 km of waterways. In this village, you will find many activities and characteristic restaurants on the Costa Brava.
The approval of this urban project that turned the Empordà marshes into the beautiful Catalan Venice was official in 1967. Once in Empuriabrava, we recommend you take a boat trip on its canals, you will love it!
Parque Natural de Cap de Creus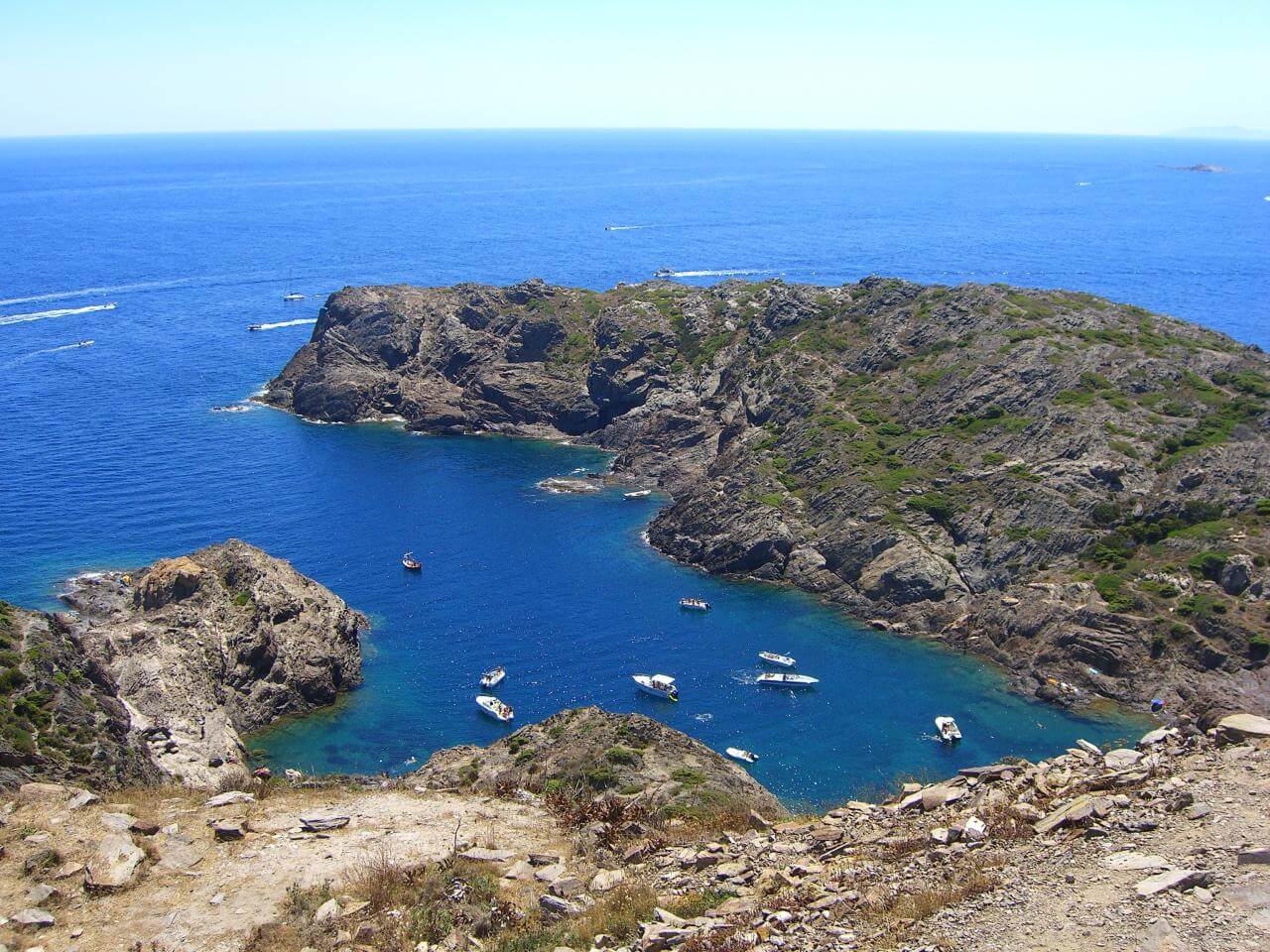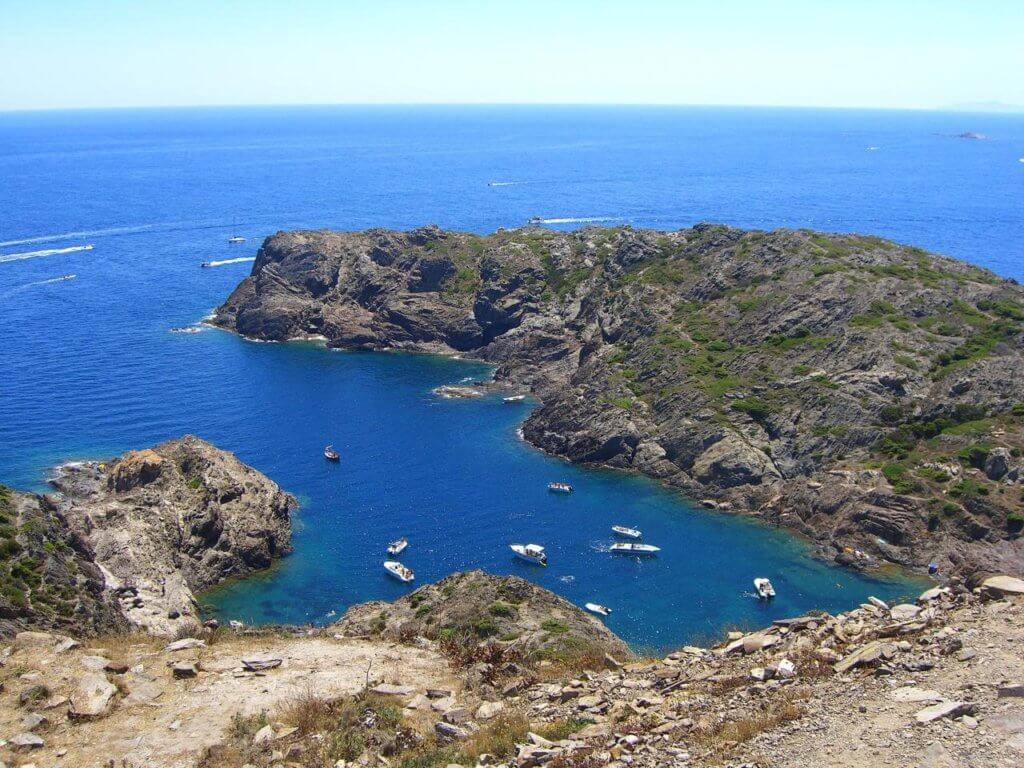 Located in the province of Girona, it is the first maritime-terrestrial park of Spain. In this area, you will find a wild, varied and colored landscape where you can take walks between coves, rocks and abrupt cliffs… A real spectacle of nature!
Cala Montgò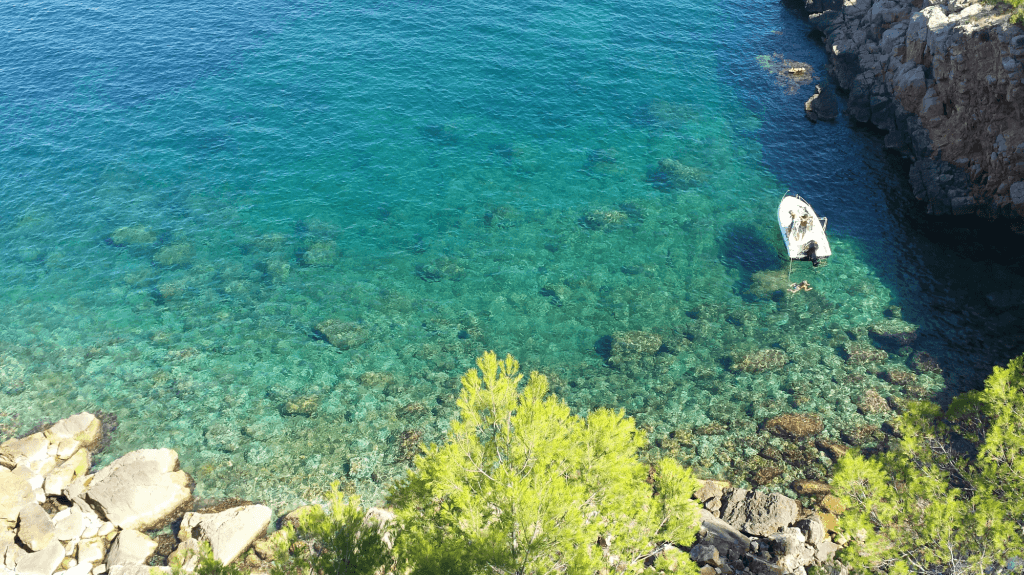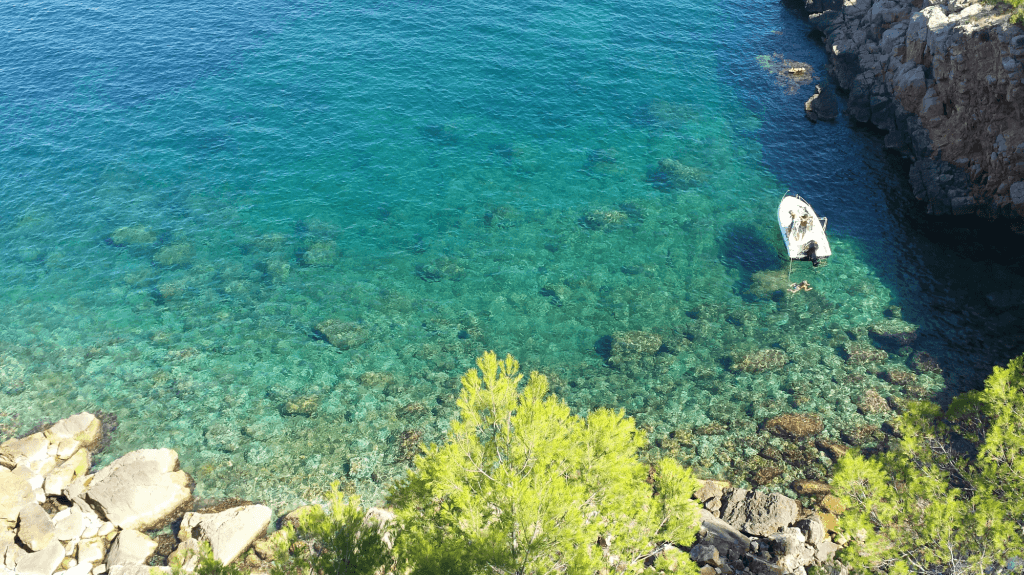 This bay of the Girona coast is the perfect place to take advantage of the last rays of sun of the summer. It is of fine sand, transparent waters and surrounded by limestone cliffs that shelter it from the winds of tramontana. You can get to this cove by car or taking a pleasant walk.
If after a day of beach you want to stop to eat in a restaurant of Mediterranean cuisine in l'Escala, we invite you to come to our restaurant Can Miquel in Cala Montgó.
Where you can choose between meats, fish and rice, the specialty of the house. Our menu based on dishes prepared with traditional recipes and thanks to this in each dish; we preserve the authentic essence of Mediterranean cuisine.
Enjoy your meal!