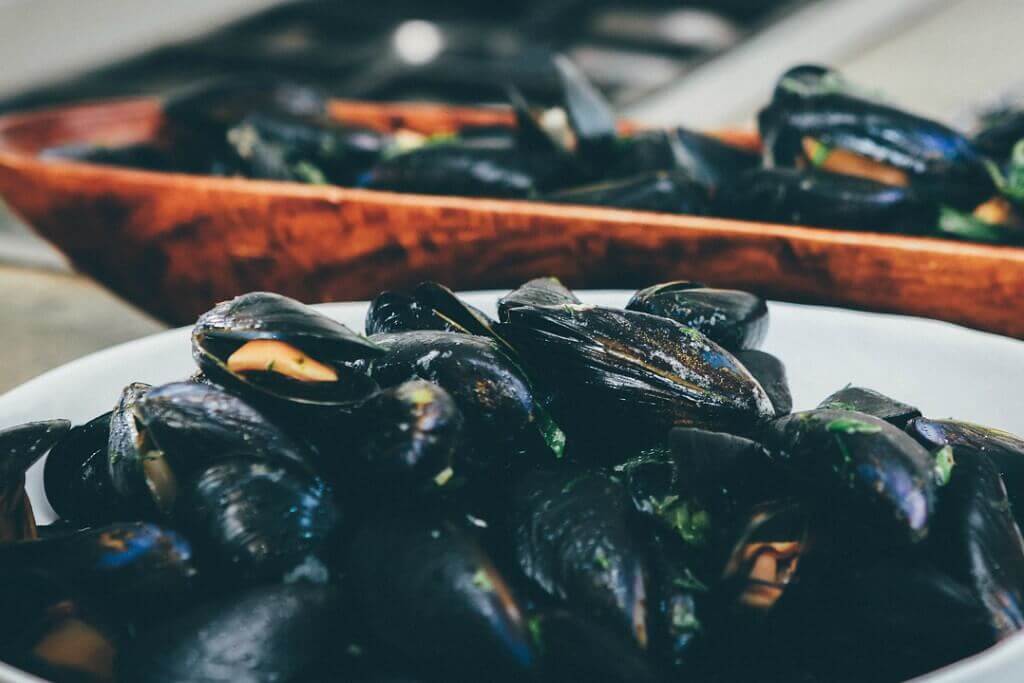 The Ampurdán area is known for its charm, its gastronomy and its wine culture. Without a doubt it is one of the best historical regions located on the Costa Brava, Gerona.
Enjoying the Mediterranean diet
The gastronomy of Ampurdán is influenced by its coast. This offers the best fresh fish which is complemented with the best wines thanks to the many wineries in the area.
When we talk about their cuisine, the most used element is fish, but also sausages, pork and vegetables. Without doubt an ideal option for all kinds of palates!
And let's not forget the Alt Empordà area, which offers the most culinary proposals to get away and enjoy the best of Empordà gastronomy!
L'Escala, the best gastronomic option
In Alt Empordà, one of the best options to get away is L'Escala. It is a municipality with a particular charm: beaches, coves, landscapes and a lot of cultural offer. The best? Its gastronomy
Being a fishing village, its greatest culinary strength is good fish and especially anchovy. Seafood, cod, squid, monkfish, octopus … And still, rice, meat and vegetables are also very typical!
It is an ideal place to come and enjoy the best rice, fish or seafood with your family or as a couple!
Restaurant Can Miquel in l'Escala
If you want an unforgettable gastronomic experience, do not hesitate to visit our restaurant Can Miquel.
A restaurant located in Cala Montgó, where you will enjoy incredible views thanks to our location. The sound of the waves, the aroma of the sea and the calm will accompany you while you enjoy the best fusion of flavors.
In Can Miquel we bet on the bases and principles of the Mediterranean diet, which are characterized above all by using quality elements such as olive oil, fish and fresh meats, cereals and legumes.
Try our anchovies "el Xillu", our "Suquet de pescado" or our "Cod confit". A variety of dishes based on fish and seafood so you can choose the one you like best. Come and enjoy our traditional dishes and best of all … our views of the sea!
So, if you are looking for a culinary escape full of flavors, Can Miquel is your place!