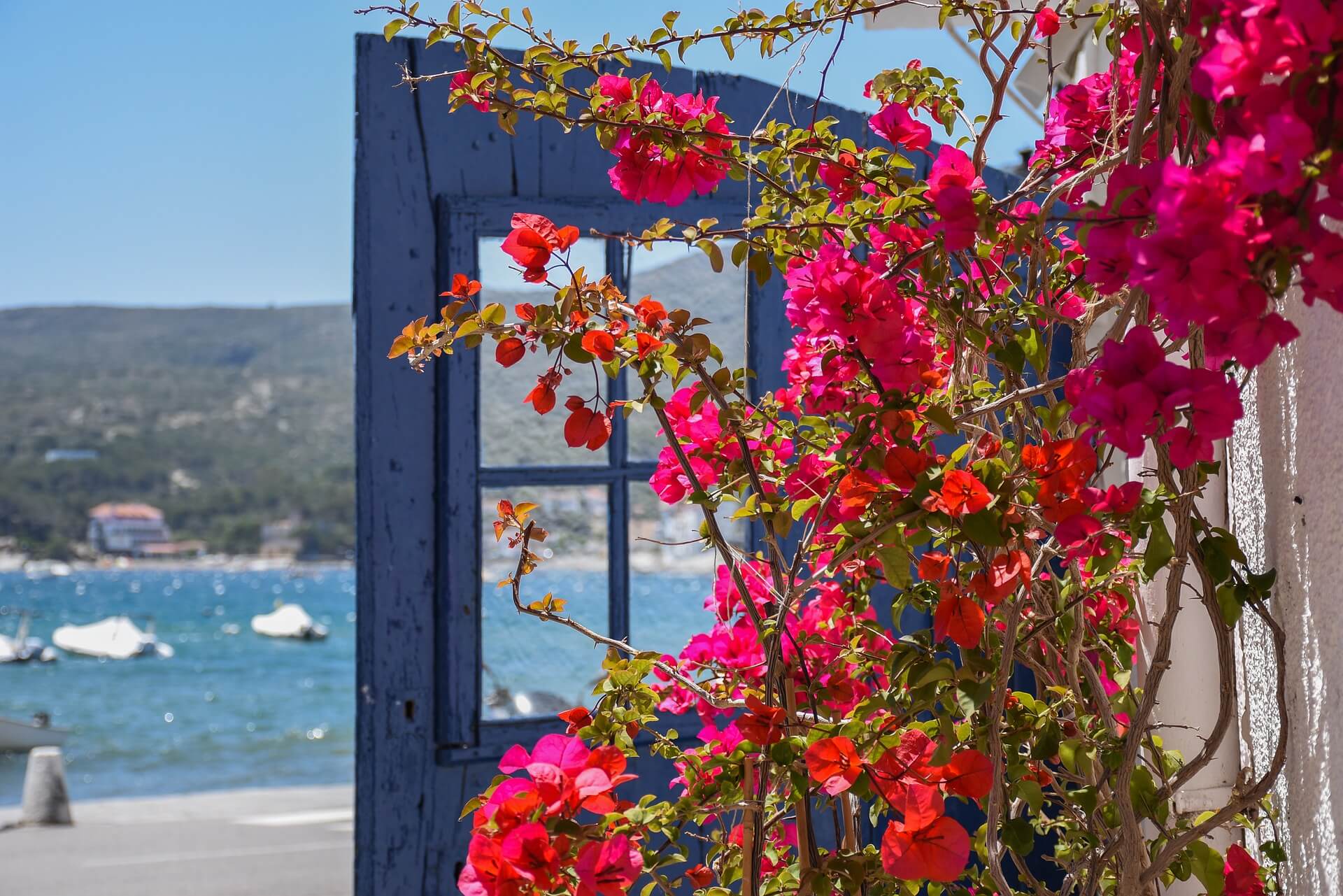 The Costa Brava is an plethora of sensations that will surprise you all the way from Blanes to Portbou. Let's take advantage of the month of August to take some interesting trips along the Costa Brava!
Nature Outings
Nature is in the spotlight in the Costa Brava, with the Cap de Creus Natural Park, the Aiguamolls de l'Empordà Natural Park and the Montgrí, Illes Medes and Baix Ter Natural Park. These three diverse spaces are landscapes of high biological value.
You will also surely fall under the spell of the seaside of the Costa Brava, with its beautiful beaches —which are outstanding tourism spots— and coves, some of which are veritable paradises hidden between cliffs. And let's not forget the Mediterranean flair of towns such as Cadaqués or Calella de Palafrugell.
You should also take not of such unique places such as the bay of Roses, the lake of Banyoles, the Santa Clotilde botanical gardens, Pinya de Rosa, Marimurtra and Cap Roig.
From the Romans to Dalí
The Costa Brava offers an ample selection of cultural attractions: the significant mark left by Salvador Dalí on the Empordà; the monastery of Sant Pere de Rodes or the castle of Peratallada; medieval towns such as Tossa de Mar, Púbol or Pals, and the ruins of Empúries.
To the above we must add exceptional remains of the Greek and Roman civilizations; the ceramics tradition of La Bisbal, and the old city of Girona, whose Jewish ghetto is a historical jewel of the highest order.
Let's visit L'Escala
Let us conclude our hikes around the Costa Brava at L'Escala. What have we got to offer?
The Route along the Fluvià: A few centuries ago, the Fluvià flowed into the sea at L'Escala, where the Riuet is now located. To find it, head due North, to Sant Pere Pescador, a town whose existence is precisely due to the presence of the river.
The trail passes through Cinc Claus and the continues along a broad trail towards L'Armentera, where we will head down a pleasant path that runs by the river and from which you can spot different species of birds. To go back, follow the beach of Les Dunes. During the final stretch of the trail you will find sand and a few kilometers that run by the road throughout which you will have to exert caution.
The coastal promenade through L'Escala: This trail begins at Cala Montgó and will lead us towards the center of L'Escala straight from the beach.
A swim at Cala Montgó: Is there any better place to top off your trip through the Costa Brava than at Cala Montgó? Treat yourself to lunch o dinner at the terrace of Can Miquel after a nice refreshing swim. We are waiting for you!