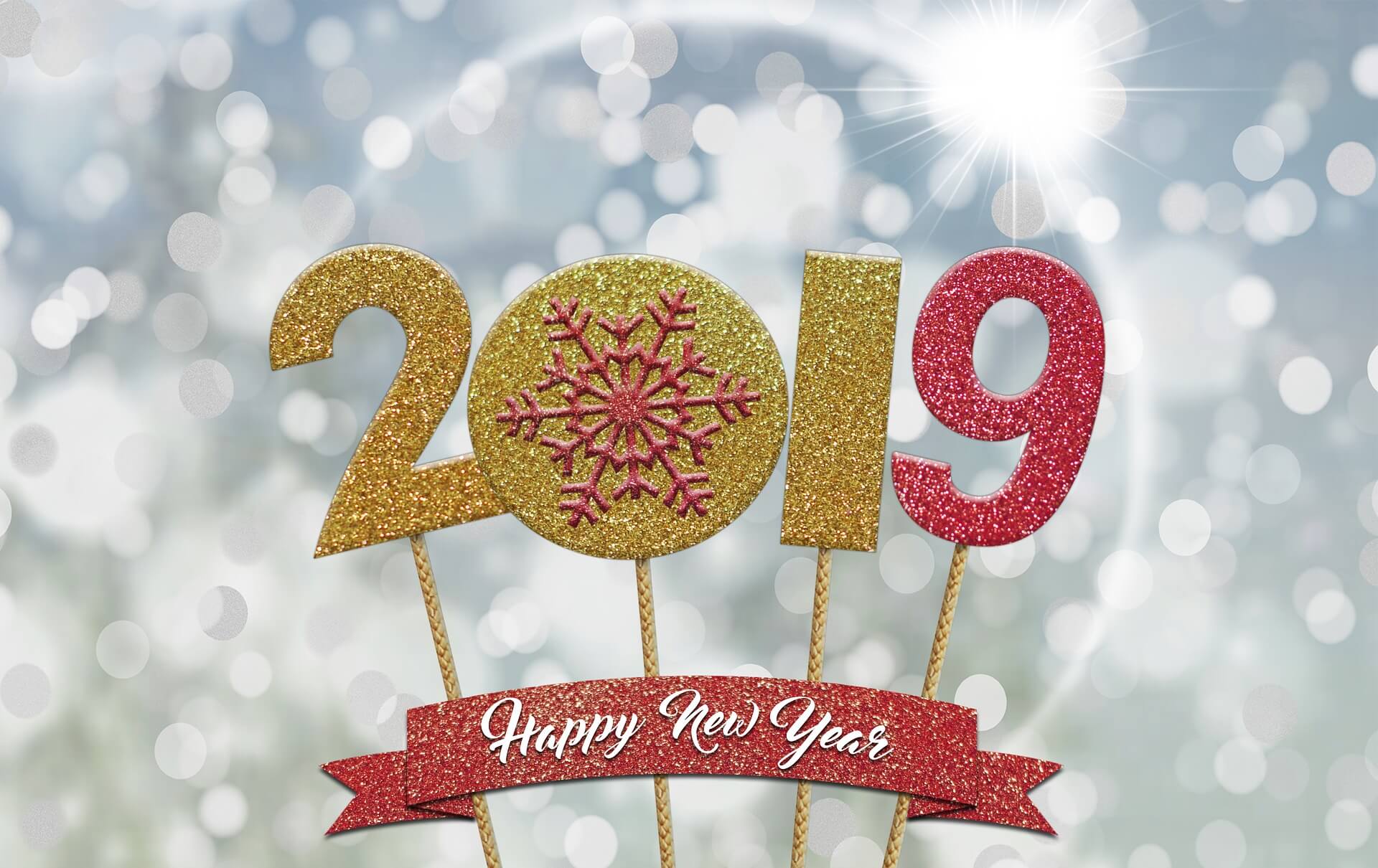 The change of year is a great moment for breaking schemes. For this reason today we are going to uncover original ideas for celebrating the end of the year in a different way.
1- For foodies:
Gastronomy is one of the great pleasures and can be a good prelude to welcoming 2019. Whether it be with a meal based on our seafood cuisine, such as can be tasted once again at Can Miquel Restaurant from the 1st of March onwards, or, with an exotic menu, you will surely start the New Year in the best possible way.
2- Surrounded by Nature:
There are many who opt for finishing off the year surrounded by Nature, for example, in  rural tourism accommodation, where one can enjoy oneself with the family, free of timetables and with lots of space for running around. Luckily, in Catalonia, we are privileged to have a wide offer of these establishments, whether it is in the mountains, or near the Mediterranean Sea.
3- In the snow:
Ski lovers will surely have many original ideas for celebrating the end of the year, for example, standing in the snow, surrounded by Nature, far away from the day to day stress and in good company. Do you need anything else?
4- The end of the Year on the beach
Although we normally associate the beach with the summer and with high temperatures , it can also provide an ideal setting for welcoming the New Year. Are there any better views for celebrating this great moment than those of the Mediterranean? At Can Miquel Restaurant we choose Cala Montgó, which is welcoming and will delight our eyes once again from the 1st of March onwards, when we open the doors of our restaurant once more. Will you come and visit us and taste our Mediterranean cuisine in the heart of the Costa Brava? Meanwhile, enjoy these original ideas for celebrating the end of the year.