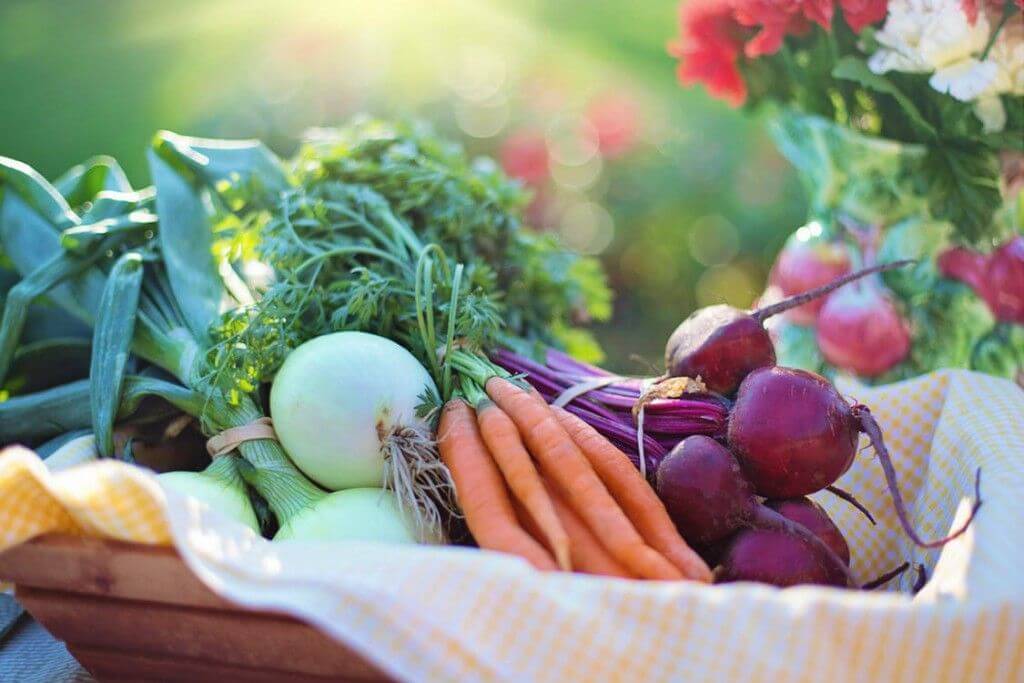 Something very characteristic of our restaurant in the Costa Brava is the abundance of the typical Mediterranean product of the area. Just look at our menu, and watch all the products of the Mediterranean diet. However, what do we know about this type of food?
Today we are going to talk about the Mediterranean Diet and its characteristics so that you can enjoy it more intensely in your next visit to our restaurant in l'Escala.
Origins of the Mediterranean diet
Among many other things, we owe to our Greek and Roman ancestors this fantastic diet that today is the protagonist of our table, although it was not until 1948, when the epidemiologist Leland G. Allbaugh referred to this type of food and its benefits as the "Mediterranean diet".
Bases of Mediterranean cuisine
The Mediterranean diet is the type of food par excellence of our area. It is known and value around the world as intangible heritage of humanity by the UNESCO. This type of food has very strong and essential characteristics that makes it one of the healthiest and most balanced diets worldwide.
Olive oil: It is undoubtedly the main element of the Mediterranean diet. Unlike other types of food, the Mediterranean diet characterized by the use of this type of fat in a large number of elaborations, whether cooked or raw.
Fruits and vegetables: Along with olive oil, these products of the earth are paramount in this type of food. Abundant vegetables, cooked or raw are present in all dishes. Without going any further, the habit of taking fruit as a dessert is a clear example of the importance of this type of nourishment in the Mediterranean diet.
Cereals and legumes: Bread, rice or pasta are ingredients that will never be miss in our table for a celebration, especially in the east of the peninsula, since these type of food is the pillar of this diet. In Can Miquel's menu, you will find a wide selection of rice dishes such as our "Rigatoni with lobster, tomato, basil and black olives" or the "Caldero de arroz con bogavante".
Meats and fish: Being a territory bathed by the sea that also has a large mountainous territory, within this diet you will find many dishes based on meat, fish or even both at the same time, the so-called "Mar y Montaña".
These are the pillars of the Mediterranean diet, a balanced diet and that besides being healthy … it is delicious! Therefore, if you are looking for a restaurant in l 'Escala we are waiting for you in Can Miquel.